Energy-Smart Details
These construction drawings illustrate the details that make houses more durable, comfortable, and energy efficient.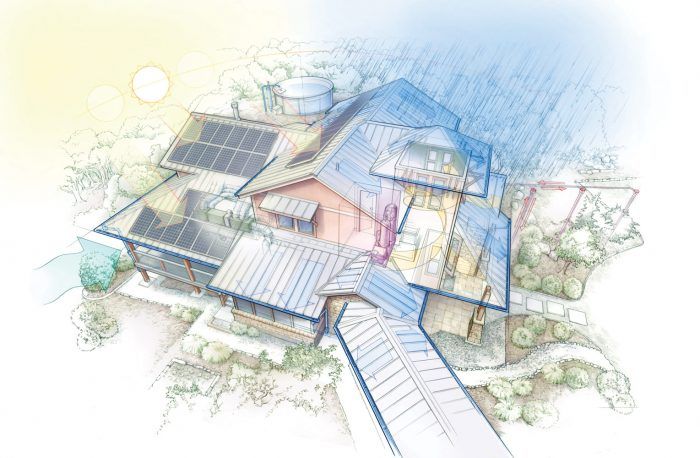 Inefficient homes not only incur high energy costs, they also waste energy. To help you reduce your energy bills, we've assembled a handy collection of Energy-Smart Details covering ice dam prevention, basement insulation retrofits, and more. Whether you're designing a new home or retrofitting an existing one, these tips and solutions will help you achieve an energy efficient home.
Browse the slideshow below for some of our favorite details.
Or visit our entire collection of Energy-Smart Details to get a better understanding of building science and high-performance home building.