How-To
Crown Molding Design Ideas and Tips
Design ideas, smart techniques, and tips for installing crown molding (moulding) in any room.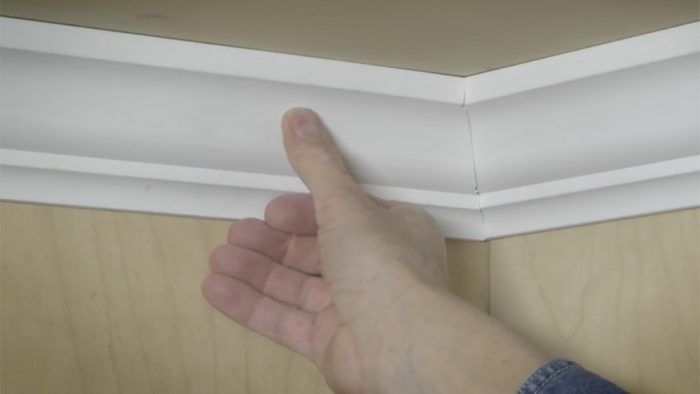 Adding a coat of paint can bring any bare wall to life. However, installing trimwork – specifically crown molding (moulding) – adds a touch of elegance to any room.  In this collection you'll find videos and articles with tips and techniques on installing crown molding, matching paint-grade trim, creating your own molding, how to reuse existing trim, and more. Whether you're updating your living room, bedroom, kitchen, or bathroom adding crown molding will give any room a facelift.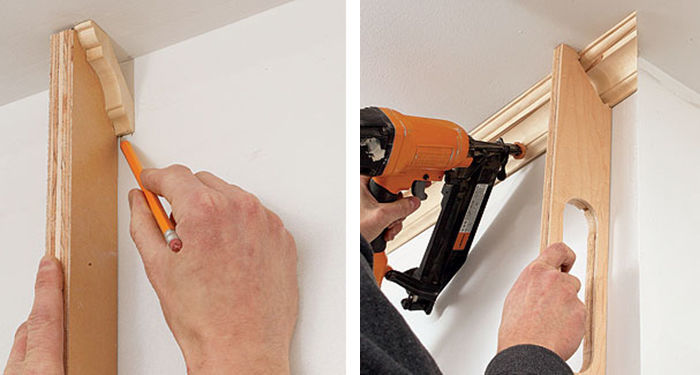 Whats the secret to coping crown molding? Read this article to find out.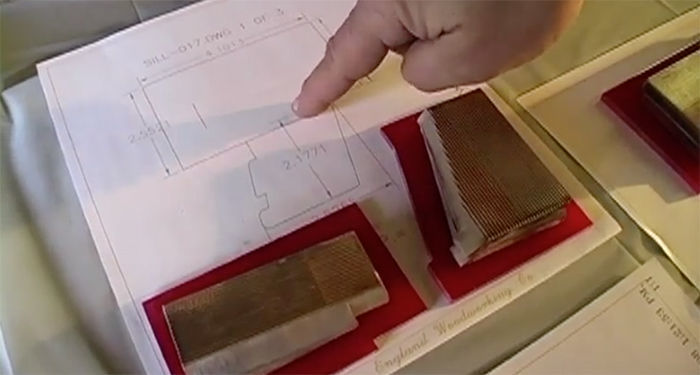 Take a video tour inside The New England Woodworking Company's millwork shop.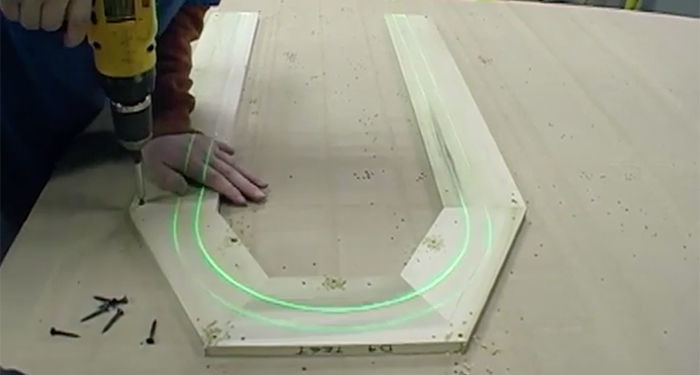 Technology and craftsmanship combine to create curved moldings for cabinetry, doors, and windows.
Bullnosed corners on drywall can complicate crown-molding installations. A radiused outside corner is an elegant solution.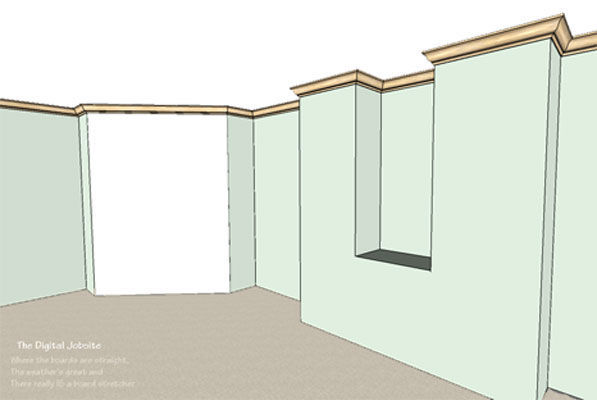 This video tutorial demonstrates how to create a 3D model for crown molding using SketchUp.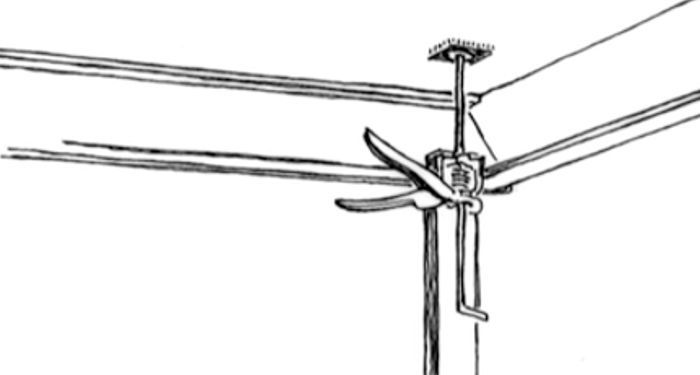 In this TABW video, Chuck Miller shares three clever crown molding installation tips.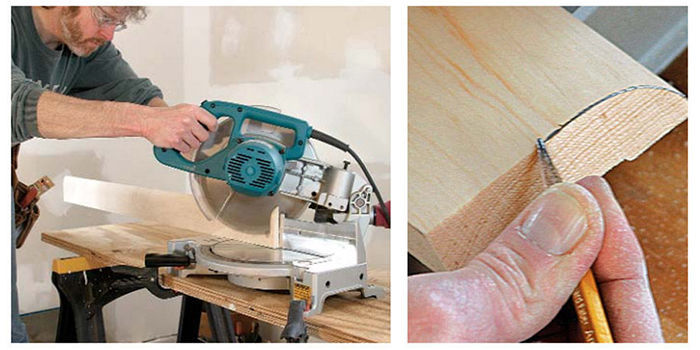 Making an airtight coped joint is easier than you might think — just follow these step-by-step instructions for producing perfect coped joints in both flat molding and crown molding.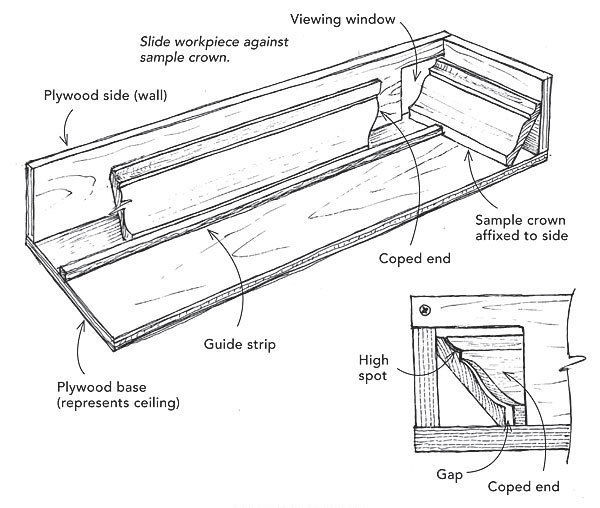 In this reader tip learn how to create a jig that lets you check coping without climbing a ladder.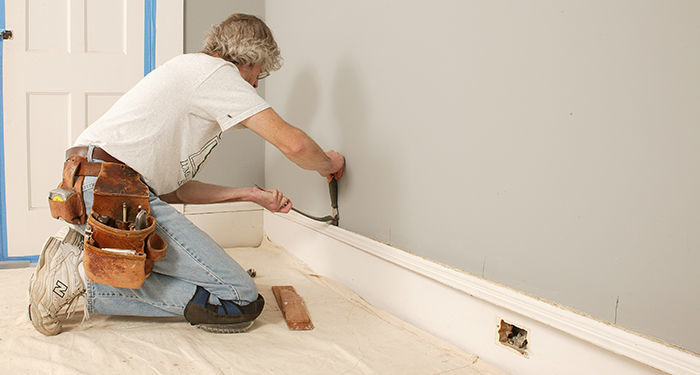 Learn how to pry trim from walls without damaging either one.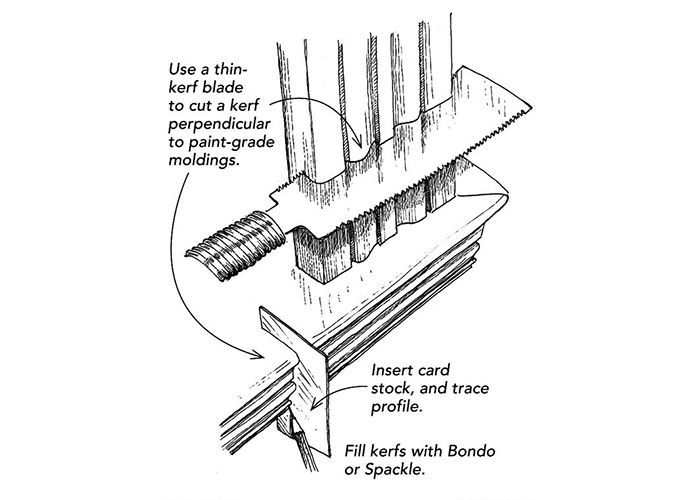 This reader tip demonstrates a simple method to match paint-grade moldings.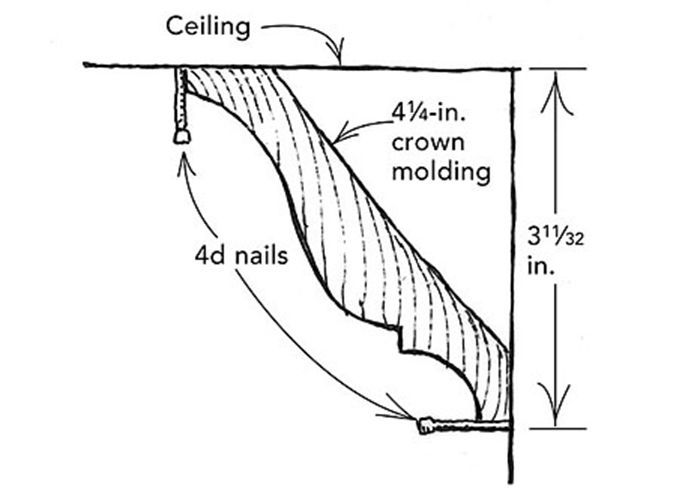 Installing crown molding on your own can get tricky. Learn how to provide trim support and help lock the molding in place in this reader submitted tip.

In this online-member article, a finish carpenter shares the techniques and tools he uses to install crown molding quickly and accurately, and offers tips for dealing with out-of-square corners, wavy walls, and saggy ceilings.