Install Hinges Easily Without a Door Buck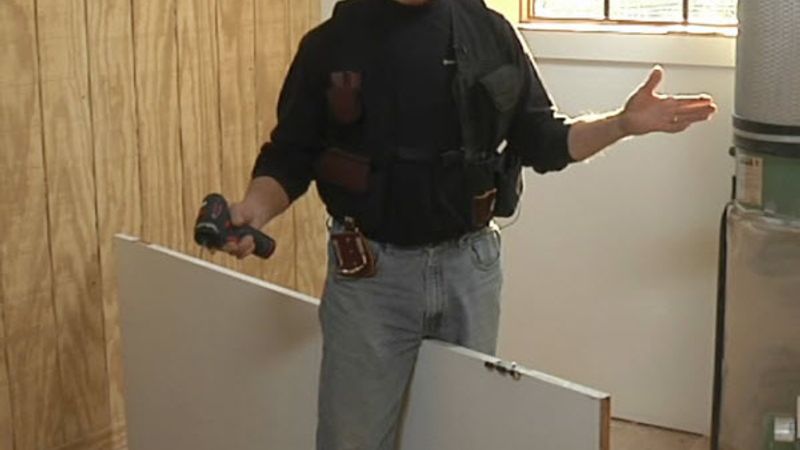 If you have to work on a door and you don't have any door bucks, you could straddle it and hold it steady with your legs, but there's a better way.
_________________________________________________

Attention all tipsters!
We're looking for any smart idea that would make a great There's a Better Way Video or that could be featured in the Tips & Techniques department in Fine Homebuildingmagazine.
We pay for any tips that get published
You can post tips in our submit a tip blog, or just email them to Fine Homebuilding care of Chuck Miller. Thanks!
Plus, browse 30 years of great ideas in our Reader Tips department.