Build a High-Performance Door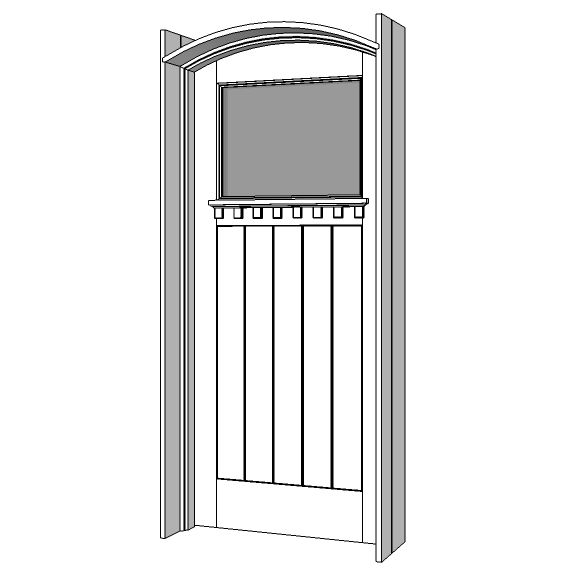 Appearing in the 2014 version Fine Homebuilding's annual Energy-Smart Homes publication, Ben Graham and Mike Lamp's custom-built hardwood door is the pinnacle of efficiency and good looks. It rivals the performance of Passive-House-quality doors imported from Europe, but it's made from locally sourced hardwood and domestic hardware. If you're considering building your own, download the SketchUp model so that you can see the construction details, adapt the design to suit the aesthetics of your building, and adjust the size to fit your rough opening.
Read the Article: Build a High-Performance Exterior Door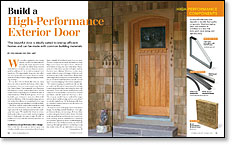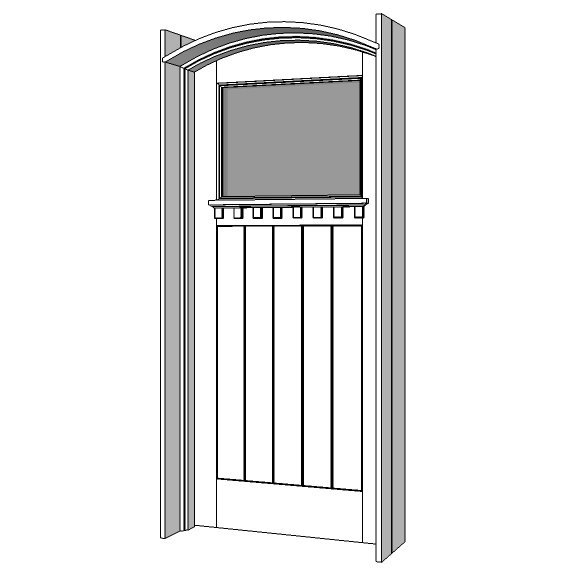 Ben Graham and Mike Lamp built this beautiful hardwood door for a high-performance home in Vermont. It has 2 in. of insulation, two layers of weatherstripping, and triple-pane glass. Download the SketchUp model here.