Best Remodel 2015: Modernism for the Masses (Video)
Take a look inside the HOUSES Awards Best Remodel 2015.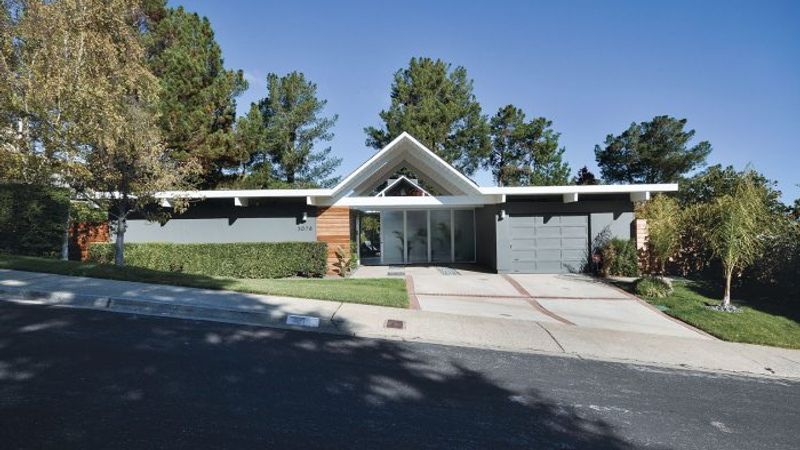 San Francisco architect John Klopf earned top honors for best remodel of the year (2015) with his sensitive rework of an iconic midcentury home. Klopf showed how it was possible to reimagine a home's aesthetic to match contemporary expectations while celebrating the enduring appeal of its original design.