Video: Introducing the 2017 HOUSES Awards Winners
Our Annual HOUSES Issue has honored homes of distinction for decades. We are pleased to announce the 2017 winners!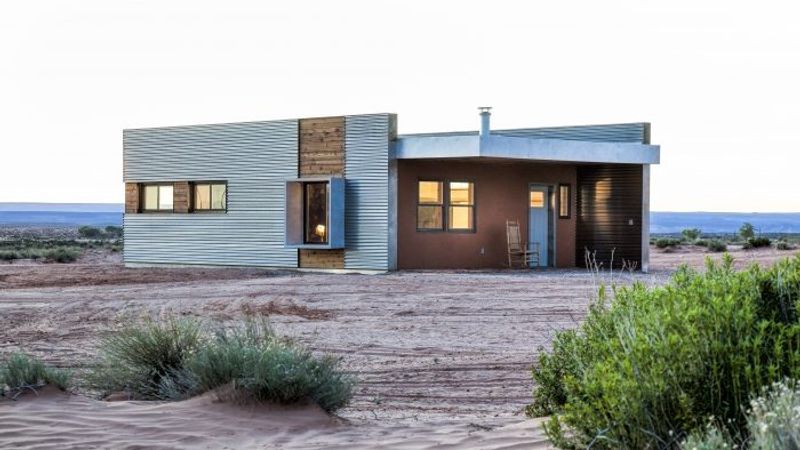 For decades, our annual HOUSES Issue has honored homes that are artfully created and demonstrate key design and build lessons. We are very excited to announce the 2017 winners!
Here are the award-winning houses:
Best New Home
A skillful execution of building-science principles and the quest for a simple, long-lasting home allow a unique detail to shine: the framing. Read more about For the Sake of Simplicity here.
Best Small Home
An architect designs a right-sized, certified Platinum home on a challenging building lot in British Columbia. Read more about A LEED House on a Small Lot here.
Best Remodel
Improved flow, more natural light, and a connection to the outdoors modernize a creekside Minnesota home. Read more about Colonial Transformation here.
Best Traditional Home
A Vermont architect uses the state's energy-efficiency guidelines to craft a new zero-energy home steeped in traditional character. Read more about Federal Farmhouse here.
Best Energy-Smart Home
This new home blends the nostalgia of a traditional Massachusetts farmhouse with the needs of a 21st-century family. Read more about Net-Positive in New England here.
Editor's Choice
This new home for a Navajo ­family blends traditional values with modern details and materials. Read more about A Study in Design/Build here.
More about the Fine Homebuilding HOUSES Awards:
2017 Readers' Choice Award winner – Every year we let our readers pick their favorite home.
HOUSES Awards Archive – See all the winning homes from past years.
HOUSES Awards Videos – Watch video tours of select winners from past years.