Health Risks of Tainted Flooring Were Underestimated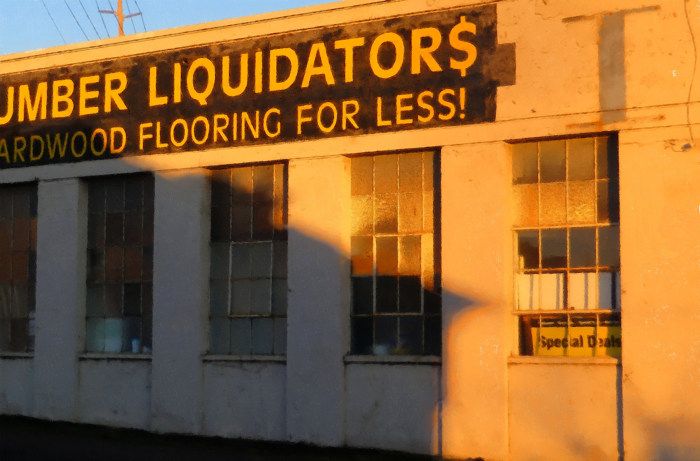 The Centers for Disease Control and Prevention (CDC) says the cancer risks from formaldehyde in laminated flooring sold by Lumber Liquidators is three times higher than previously announced.
National Public Radio reported the agency acknowledged it plugged the wrong value for ceiling height into its calculations. So, the risk of cancer is actually three times higher than it originally thought–six to 30 cases per 100,000 people instead of the two to nine cases it announced on Feb. 10.
"Our recommendations will likely remain the same," a statement from the agency said. "We strongly stress taking steps to reduce exposures, which should alleviate respiratory, eye, nose, and throat irritation. These steps should also reduce the cancer risk."
The TV news program 60 Minutes first reported last March that laminated flooring made for Lumber Liquidators in a Chinese factory contained dangerously high levels of formaldehyde, a known carcinogen. The retailer initially disputed the claims but later stopped selling all flooring made in China.
The company gave out thousands of test kits to customers who were concerned about the possibility of elevated formaldehyde in their homes. Most showed levels within guidelines of the World Health Organization, CBS News later reported, but a lawsuit claimed customers had been "tricked and deceived into believing their results are safe."
Separately, Lumber Liquidators was fined more than $13 million in connection with the illegal importation of hardwood flooring, much of it manufactured in China from wood that had been harvested illegally in eastern Russia.
All the publicity hasn't been great for business. Shares have dropped by more than 70% since 60 Minutes first broadcast its report. Stock prices dropped by 20% following the announcement from the CDC.
Read more: http://www.greenbuildingadvisor.com/blogs/dept/green-building-news%2A#ixzz410NlOfaH 
Follow us: @gbadvisor on Twitter | GreenBuildingAdvisor on Facebook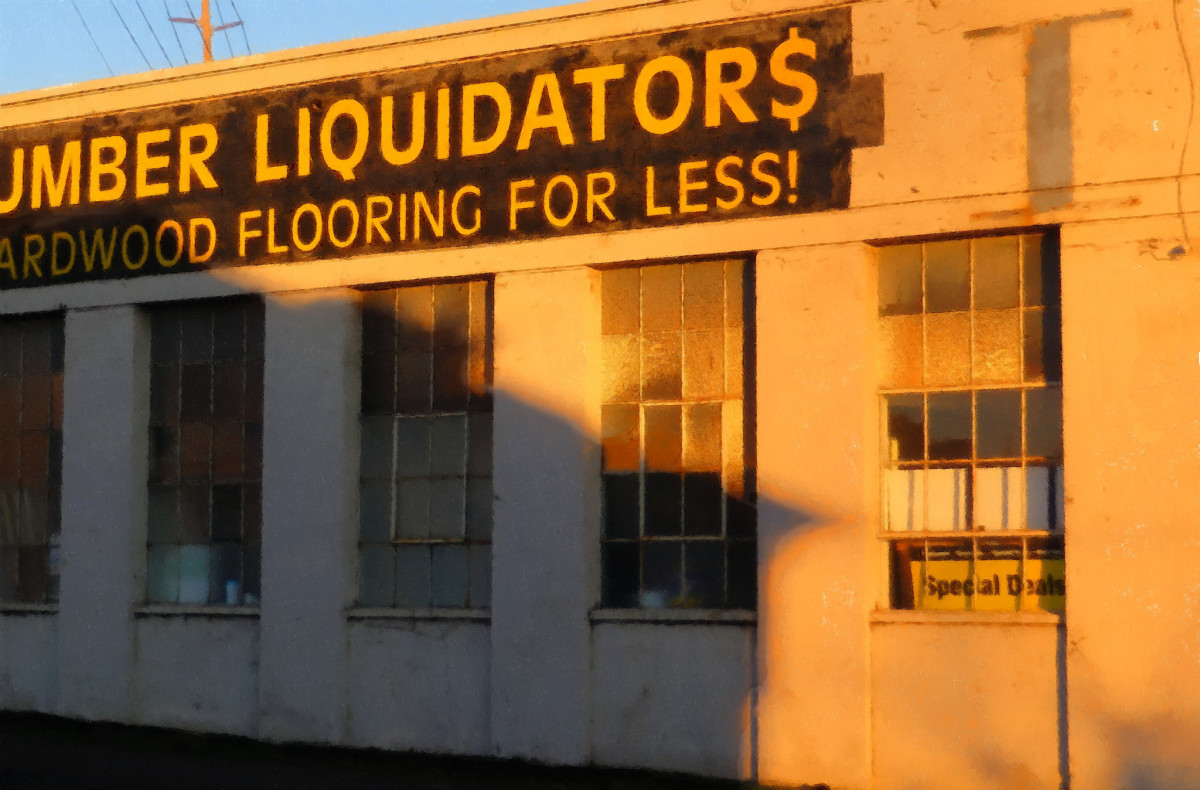 Share prices for Lumber Liquidators fell sharply after U.S. health authorities said they had under-reported the cancer risk from Chinese-made laminated flooring the retailer sold.