Episode Two: Paint Quality, Tool Rentals, and Advanced Framing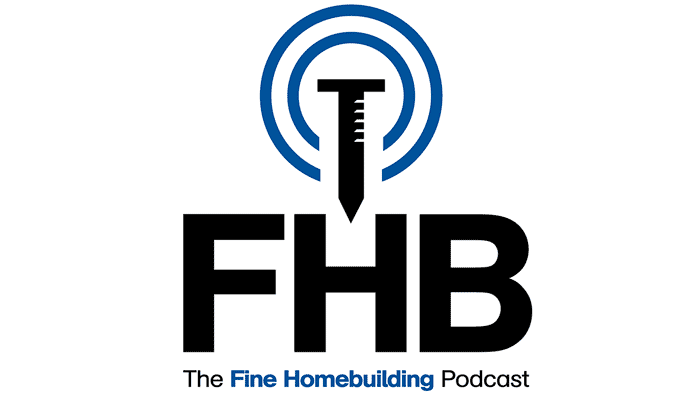 In this episode, host and managing editor Justin Fink talks with editor-in-chief Rob Yagid and design editor Brian Pontolilo about paint quality, tool rentals, and advanced framing. Resources and extras that are related to the topics covered during the show are below. The show is driven by our listeners, so please subscribe and rate us on iTunes or Google Play, and if you have any questions you would like us to dig into for a future show, shoot an email our way: [email protected]. Also, be sure to follow Justin Fink, Rob Yagid, and Fine Homebuilding on Instagram, and like us on Facebook.
The Fine Homebuilding Podcast embodies Fine Homebuilding magazine's commitment to the preservation of craftsmanship and the advancement of home performance in residential construction. The show is an informal but vigorous conversation about the techniques and principles that allow listeners to master their design and building challenges.
PAINT
How It Works: Paint Failure Troubleshooting Tips by Tim Leahy from FHB #248.
While not in Webster's dictionary, scrubbability is a term used in the paint industry to describe, well, scrubbability.
"There's No Escaping Scraping," by Hugh Schreiber from FHB #181.
The Paint Quality Institute (PQI) educates consumers, contractors, and retailers on the advantages of using the highest quality paints and coatings. PQI also delivers information on cutting-edge trends such as color, decorative techniques, and innovative new ways to use paint.
TOOL RENTAL
Rental examples:
ADVANCED FRAMING