Modernist Influence, Lone Star Looks.
Making an unmistakable mark in suburban Dallas, this sweeping family home used Marvin Windows and Doors to fully integrate the homeowner's vision into the landscape.
Sponsored by Marvin Windows and Doors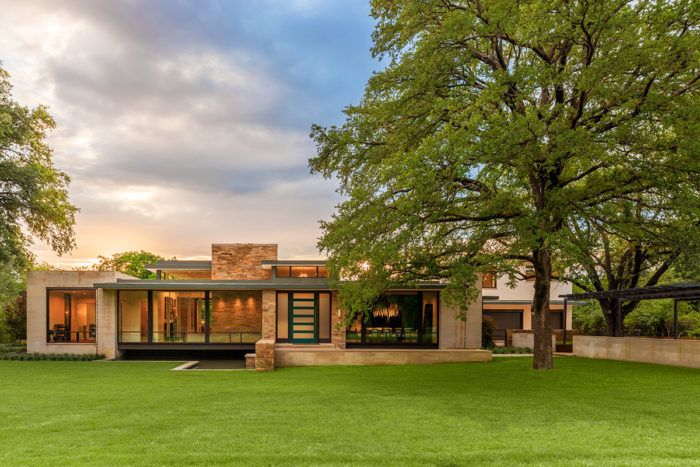 Inspired by the early modernist movement of the 20th century, expansive windows allow the eye to flow smoothly throughout every open space. Working with Marvin Windows and Doors, every unique detail created a special living experience the owners were imagining.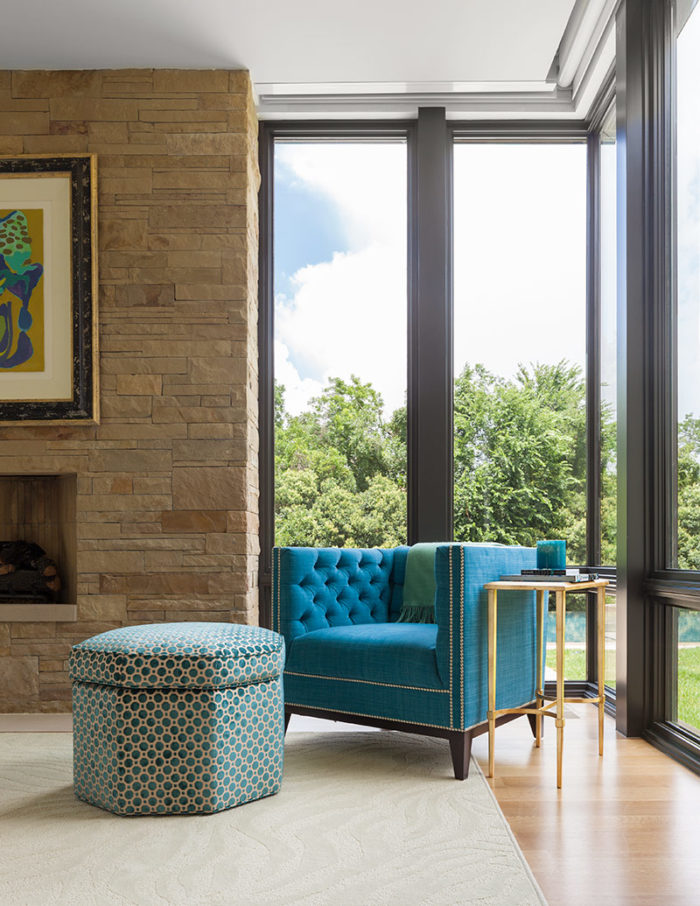 The architects chose to use Marvin Windows and Doors, specifically to create open and seamless corners, bringing light into the rooms while still maintaining a sense of intimacy.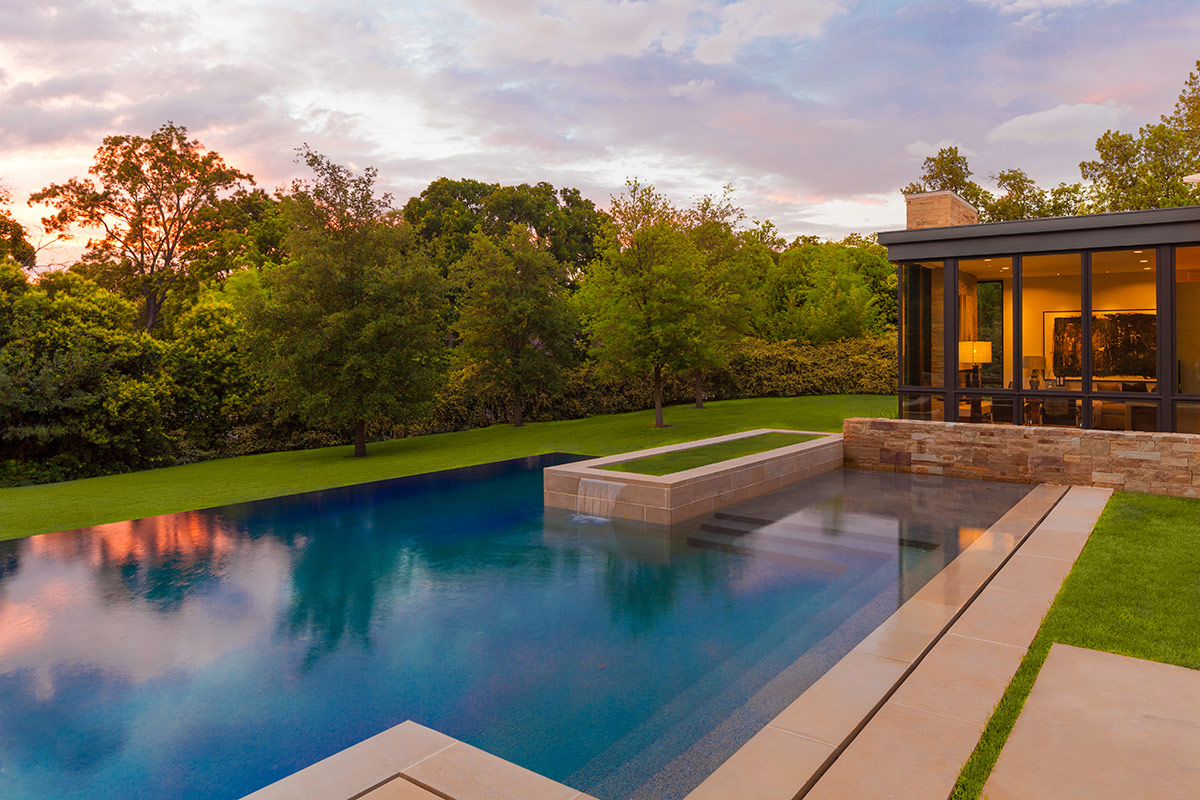 The open plan connects to the outdoors flawlessly on every facade by the repeated use of Marvin windows. Stone, glass, and steel complement each other effortlessly, creating a dynamic statement from both inside and outside the home.