Episode 37: Martin Holladay Talks Green Building (Part One)
The "Energy Nerd" sparks a discussion on global warming, living off the grid, and SIPs.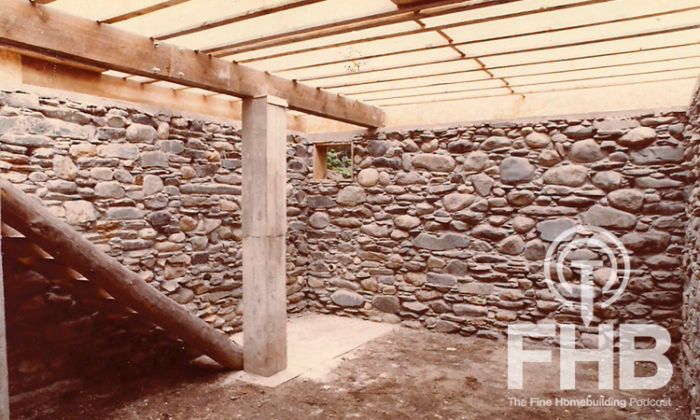 In this episode, FHB editors Justin Fink, Rob Yagid, and Brian Pontolilo welcome green building expert Martin Holladay to talk green building philosophy in general and to answer specific listener questions about structural insulated panels and flash-and-batt insulation.
Martin built his first passive-solar house in northern Vermont in 1974, and he has lived off the grid since 1975. But he does not necessarily recommend off-grid housing in general, partly because of the environmental advantages of a connection to the grid and because of the cheap energy future that he sees coming, with a couple caveats. "It's somewhat of a fetish for green builders and energy-efficiency nerds to say, 'You can't have too much insulation.' Well, frankly, you can. Energy won't be expensive forever, and energy won't be dirty forever." The guys have a lively discussion on the ways that the building trades can — and can't — contribute to the fight against global warming.
Martin has worked as a Fine Homebuilding editor since 1999 and is now senior editor at both Fine Homebuilding and GreenBuildingAdvisor.com. His weekly blog at GBA, "Musings of an Energy Nerd," focuses on energy-efficient residential construction.
The show is driven by our listeners, so please subscribe and rate us on iTunes or Google Play, and if you have any questions you would like us to dig into for a future show, shoot an email our way: [email protected]. Also, be sure to follow Justin Fink, Rob Yagid, and Fine Homebuilding on Instagram — and "like" the magazine on Facebook.
The Fine Homebuilding Podcast embodies Fine Homebuilding magazine's commitment to the preservation of craftsmanship and the advancement of home performance in residential construction. The show is an informal but vigorous conversation about the techniques and principles that allow listeners to master their design and building challenges.
Resources and links mentioned in this podcast:
Regarding his own home, Martin says, "My own house should be ignored. It's not a model. I built it when I was in my late 20s and had no money … in an area without any building codes or inspections." Here's another photo of his hand-made, off-the-grid house (click to embiggen):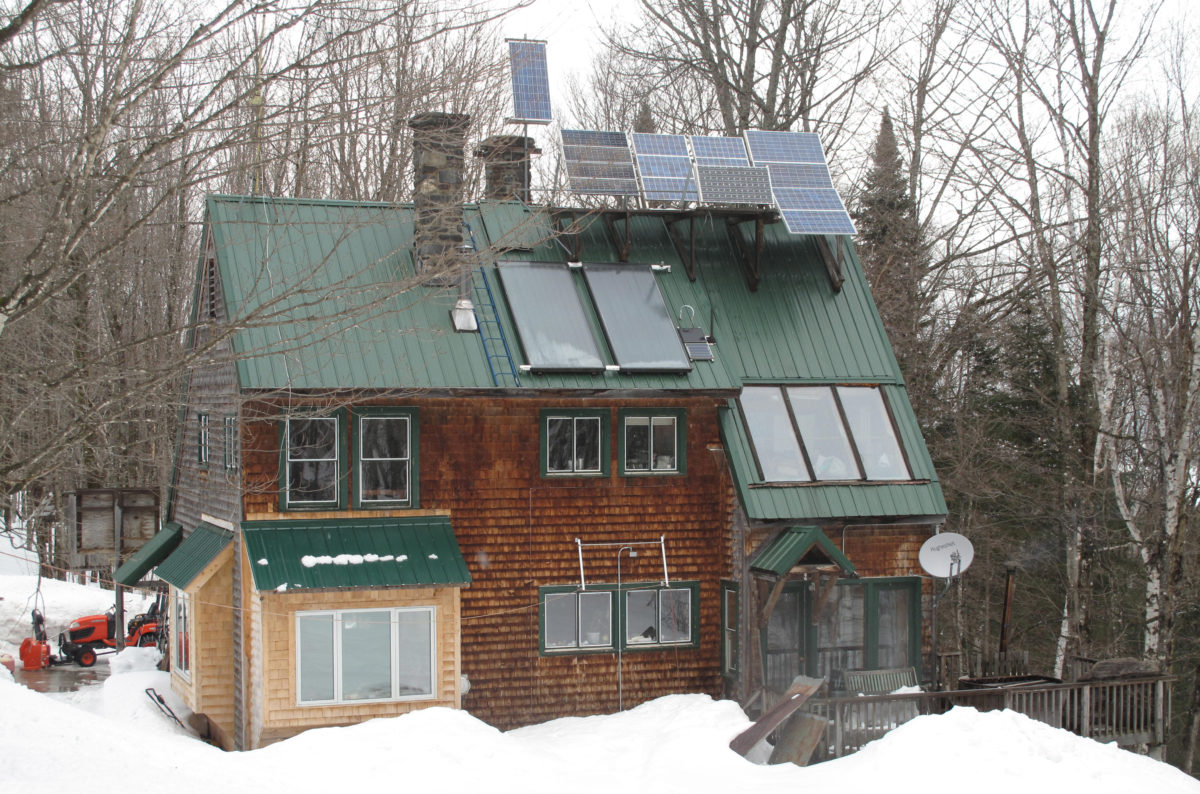 Here's a photo of listener Matt Cardin's Greek Revival house (click to embiggen):