Self-Taught MBA: Economic Forecasts for Building and Remodeling
The economic news for homebuilding and remodeling is astonishingly good. But how long will the good time roll?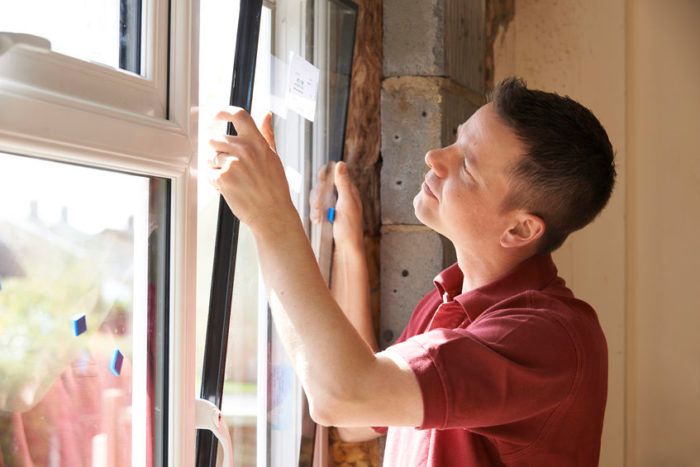 If you're new to the business, you may not realize that these are the good old days. Per the Home Improvement Research Institute, remolding contractors have plenty of room for optimism.
In their March 2017 report, the institute predicts that the "professional market" (or installed sales) will continue to grow at a strong rate of 4.5% for the rest of 2017, and then slow to a sustainable to 2.0%-to-2.5% rate in 2018, thereafter remaining at about 3.9% until 2021.
All markets show remodeler confidence, with the highest index of 54% in the west, and the lowest at 50% in the Northeast. An index below 50 indicates more remodelers report market activity is lower (compared to the prior quarter) than report it is higher.
Even more heartening, 69.1% of homeowners during the first quarter of 2017 reported planning one or more home improvement projects in the next three months, compared to 65.7% in the first quarter of 2016. This means consumers, who drive the economy, continue to feel confidence.
What does this mean? It means you can make five-year plans with reasonable expectations for a steadily growing market.  These rates of growth don't portend the heady, pre-recession days of 2004 through 2006 when the index grew at double-digit pace.  And it's is a good thing, as many of us, still stunned from the 20% decline suffered from 2006 (10.6%) to 2008 (-8.3%), tend to view any heat up in the housing market as portending an imminent meltdown. It's hard for us to trust the good times with plans for investment and expansion.
Homebuilding holds its own
The single-family housing market has continued to excel. Single-family building permits continue their march along, and housing starts and sales of new homes are having their best year since 2007.
The institute anticipates continued growth for home building in 2017, albeit not as fast as at the fourth quarter of 2016. They anticipate housing starts to average above a 1.2- million-unit annualized rate in each quarter of 2017, with closing to reach 640,000 units for all of 2017.
Despite climbing real estate values, a median priced single family home in all regions remains well within the means of a median income, assuming a 20% down payment, with the Midwest the most affordable region, and the west the least affordable.
Headwinds, but no storm clouds
Meanwhile, the rise in interest rates and the strong value of the U.S. dollar will act as a drag on growth. Economists predict GDP growth of 2.1% in 2017, well below the 4% target that President Trump wants to hit.
Should strained trade relations with Mexico and China undermine business confidence, a major stock market correction could ensue, curtailing housing activity. Some economists (a minority) consider the US may suffer a mild recession in the middle quarters of 2018. Nonetheless, even under this more pessimistic scenario, home improvement product sales rise a respectable 3.4% during the balance of 2017, and drop to around 2% in 2018.
For the home builder, the danger comes with ever increasing home prices and rising mortgage rates. Sale prices for new homes have increased 5%-6%, driving affordability down. Although low interest rates have kept the Housing Affordability Index at an all-time high, steadily rising mortgage rates could reverse the trend.
Another challenge that political developments could exacerbate comes with the shrinking workforce. Many builders face rising wages and difficulty recruiting skilled workers. Per our friendly economist, Elliot F. Eisenberg, Ph.D., a full 5% of the US workforce, or 8 million people, remains undocumented, with construction representing an astonishing 13% of the workforce that is undocumented.
Renter reduction
On the multifamily front, things don't look so good. Once again, Elliot Eisenberg points to aging millennials, now approaching 26 years of age, a slowing job market, and years of aggressive new supply saturating the rental market, have made banks leery of lending on multifamily projects, signaling an end to the rental market boom.