SPEC
Great finds inspired by our best houses.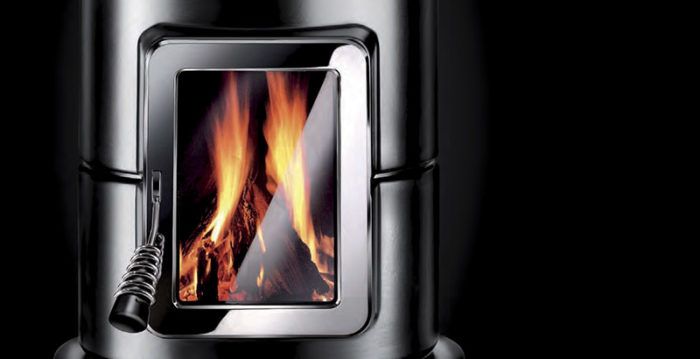 Home-heating wood stoves, casement windows, outdoor chairs, textured wallpaper, portable modular beds, hidden security cameras, ceramic floor tiles, metal planters, fire pits, patio canopies, wall sconces, and modernist hardware are all featured in this special report on innovative products.
For information and photos on all these products, click the View PDF button below. 
View PDF