Hapless Housing: Economic News from Elliot F. Eisenberg, Ph.D.
Fewer housing starts, higher prices, wealthier householders, and a sea change in occupancy.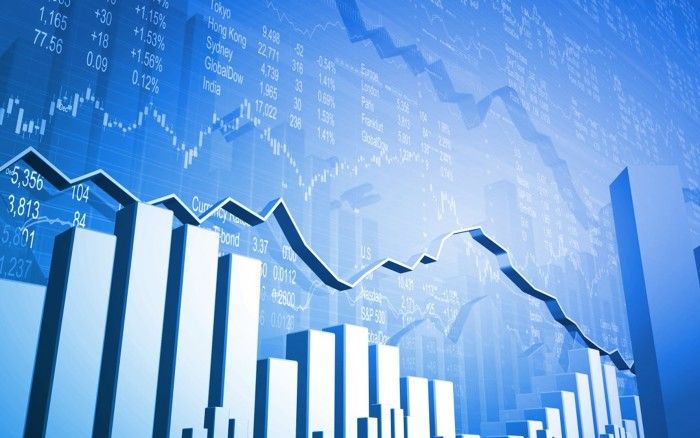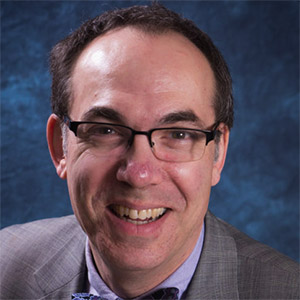 The latest housing-related news from our favorite economist, Elliot F. Eisenberg, Ph.D., former Senior Economist with the National Association of Home Builders in Washington, D.C.  
Hapless Housing: Surprisingly, year-over-year housing starts fell 5.5% in May. Year-to-date, single-family starts are up 7.4% but multifamily starts are down 2.8%. Continuing that theme, total starts are progressively weakening due to MF activity plunging from a +20% Y-o-Y increase in January to a -23% decline in May; single-family starts have been consistently 7% higher. This flat SF performance is disappointing given ever-declining inventories, unsustainably large price increases, and low rates.
One Occupancy: In 1940, the percentage of one-person households in the USA was 7.7%, by 1960 it was 13.3%, and by 1980, 22.7%. In 2000, the rate was 25.8% and in 2016, 28.1%! DC has the highest percentage of one-person households at 42%, followed by RI at 31.8% and MT at 31.5%. Globally, Sweden, where one-person households are 47% of all households, holds down first place, followed by Norway at 40%.
Simpler Starts: While May housing starts rose 2.9% compared to April, 8.9% Y-o-Y, and 12.2% YTD, sales were weak in 16Q1 making comparisons easy. Critically, the median new home price surged 16.5% Y-o-Y to $345,800 while the average jumped 16.1% Y-o-Y to $406,400, both records. Moreover, since peaking in 15Q1, new homes have been shrinking; the median by 5.2% since 15Q1; the average by 3.9%. Both still exceed slightly their then-2007 peaks.
House Holdings: Household net worth climbed by $2.3 trillion in 17Q1 and it is now a record $94.8 trillion and a record 5 times GDP, well higher than during the housing or dotcom booms. Stock market wealth rose by $1.3 trillion and real estate by $500 billion. This wealth increase boosts consumer confidence, but household spending remains lackluster, partly because relatively few Americans own equities and the homeownership rate is very low.
Fannie Freddie: Nine years after the government takeovers, there's again talk of reforming Fannie and Freddie; good luck! Builders, Realtors, bankers, and investors want a strong government guarantee to backstop the $10 trillion mortgage market and keep the popular 30-year fixed rate mortgage. Democrats want money for affordable housing to be part of any fix, and Republicans want neither. Moreover, with health care, taxes and trade on the agenda, time is very limited.