Sunny Statistics Suggest a Strong 2018 for Housing Markets
Economist predicts: "Remodeling activity will be up by 6% to 8% this year."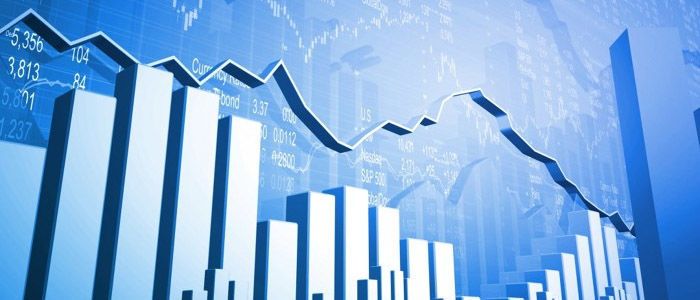 Before the annual Builders' Show opens to the public, the press gets to listen in on one of the more interesting industry presentations, the annual economic outlook news conference.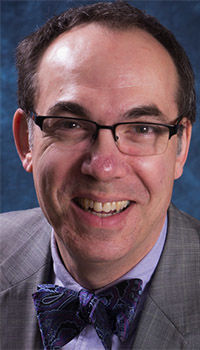 This year's 2018 Housing and Economic Outlook News Conference featured three prominent economists, led by the NAHB's chief economist Robert Dietz. They delivered the numbers from NAHB's most recent surveys and economic models, along with the credit market reports and their respective impact on builders and remodelers, with predictions for the next 24 months.
The panelists, including Dave Berson, Chief Economist at Nationwide, and Frank Nothaft, Chief Economist at CoreLogic, a research firm, generally agreed that robust growth will continue, predicting 5% growth in single-family starts and continued strong demand in residential remodeling. They also forecast multifamily starts will level off this year, rather than continue the downward plunge experienced in 2017.
Since even economists like to economize, I wound up sharing a condo near the event venue with a former senior economist for the National Association of Homebuilders, Elliot F. Eisenberg, Ph.D. He's been a frequent contributor to my blog posts. I got a chance to interview him one morning, with a cup of coffee in hand. I recorded the interview, which you can download at this link or hear below:
In brief, the consensus is steady growth for the next 24 months, with some concerns for slowing, or even a mild recession in 2020.
Although we're doing well, and growing, we're still far short of the housing growth needed. Historically low housing inventories may keep the winds of growth demand in our sails for the foreseeable future. Eisenberg's boldest prediction: "Remodeling activity will be up by 6% to 8% this year." If you've ever wanted to start your own company, this is the time to do it.