#KeepCraftAlive Emerging Professionals Meet-Up at JLC Live 2018
Come meet the Fine Homebuilding editors and ambassadors.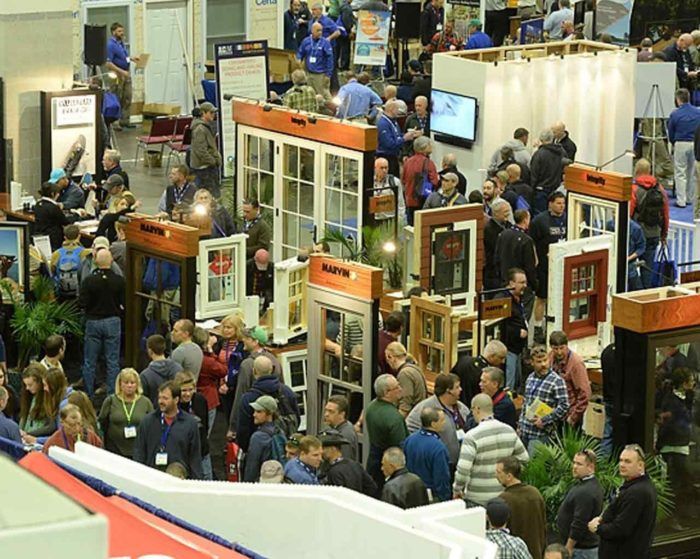 Help support the industry you're passionate about and have a great time meeting other residential construction and remodeling professionals at the same time. If you're attend JLC Live New England 2018, which is March 23 to 24, #KeepCraftAlive powered by Fine Homebuilding Emerging Professionals Meet-Up, you need to signup for this meet up being held Friday March 23 from 1 PM to 2 PM at Level 5 JLC Live Lounge at the Rhode Island Conference Center.
Fine Homebuilding is committed to helping close the skills gap, is continuing to create engaging opportunities to interact with, and bring together, today's veteran and emerging professionals in a dynamic setting to inspire industry-wide success. The company's comprehensive #KeepCraftAlive movement is a cornerstone program that is gaining momentum for being an industry change agent, inspiring success and creating community.
Enjoy a beer and show your support for #KeepCraftAlive by joining Fine Homebuilding editors and ambassadors for a panel discussion and networking at the Emerging Professionals Networking Meet-Up. So, whether you have just entered the trade, or are a veteran builder, come share insights and tactics for achieving business success and make the connections you need to succeed in the field.
This event is free and open to all professionals that register.