Introducing IGTV For Contractors
A new option for the Instagram construction industry community.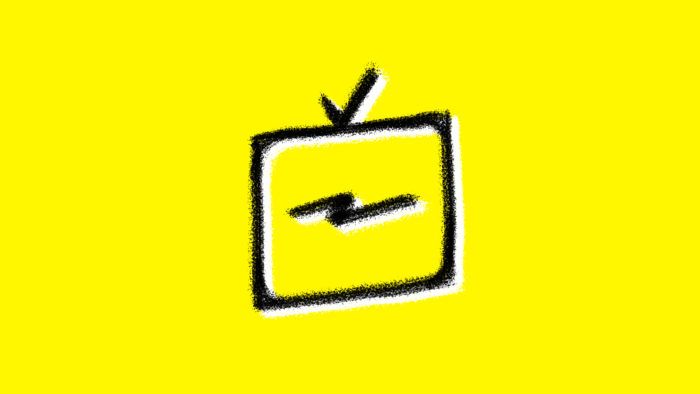 If you're a contractor with a marketing plan in 2018, it's incredibly likely that you've long since joined Instagram in order to connect with and inspire your potential clients.
In the last couple years, we've watched Instagram roll out update after update—some smaller, like the ability to post photos of any orientation and follow hashtags—and some larger, like the introduction of IG stories. Each of these new updates has given you unique ways to promote your contracting business on Instagram.
This month Instagram released a brand new, revolutionary feature…Instagram TV.
What is IGTV?
IGTV is Instagram's first ever long-form video platform.
Previously, videos posted on IG have been restricted to 60 seconds long; on the IGTV channel you can post videos from 10 minutes to an hour long! The one limiting factor is that videos can only be posted in the vertical format, but that should not be a hindrance, since we've all grown accustomed to filming video for IG Stories.
Anyone can start an IGTV channel, and the videos can be viewed either in IGTV's standalone app, or on the IGTV channel within the IG app.
Why is IGTV Revolutionary For Contractors?
The introduction of IGTV for the contractor's business account is exciting for several reasons. If you're wanting to post longer videos for your followers but haven't yet made the leap to open a YouTube channel, you'll now be able to do that without even leaving the IG platform. If most of what you post on your IG stories is long videos chopped up into 15 second portions, IGTV gives you a way to post those videos smoothly, leaving your IG stories for daily updates and before and after photos.
I've seen quite a few contractors sharing vlog style videos where they start the IGTV video in their pickup and by the end are at a job site explaining something in detail. It's cut up and edited into a nice vlog style video, but it's in the vertical format. That's great use for IGTV—bringing your followers along with you on job sites and explaining your work process. Another great way to use the new channel is instructional videos—film a series of how-to videos in the vertical format and post them (daily, weekly, monthly) on your IGTV channel to provide value to your followers.
How to Start an IGTV Channel
Download and sign in to the standalone IGTV app.
Click on Settings > Create Channel
Click on the + Icon to add your first video!
Give your video a title and description.
Include relevant keywords in the title and description so that IG users can find you when they're searching for videos related to your topic! You'll also need to select a cover photo for the video; it can be either the first frame of the video or any other frame from the video—whatever will make the most compelling cover and draw people to your video.
After your video is posted, you can interact with other IG users in the comments as well as view statistical insights from your post in the "Insights" section.
Summary
If you're a contractor on IG looking for a new way to provide value to your followers, IGTV gives you a way to do just that. It's simple, easy, and rewarding to be able to post videos of longer length on Instagram. Enjoy filming insight-rich and informational videos for your followers without even leaving the platform.