Tools & Materials
Labor-Saving Laser
The PLS 480 and Red System kit is a crew favorite in the field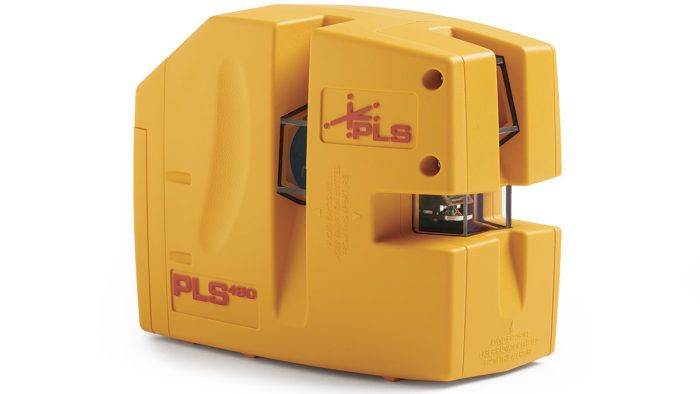 When my trusted PLS 90 laser level met an untimely death, I figured I'd buy another, until I learned that the PLS 90 had been replaced by the PLS 480. The new tool, in addition to shooting 90° layout lines, shoots plumb and level lines and has a dot laser that replaces a plumb bob.
In addition to the laser, the Red System kit ($500) includes a blow-molded case, a laser detector, a wall bracket, a soft-sided carry pouch, batteries, and a universal adapter, which quickly became a favorite accessory. In addition to its 5⁄8-in. tripod mount, the adapter has a thumb screw for attaching the base to a 2x framing member. The mount's fine-adjustment knobs are a real aggravation saver.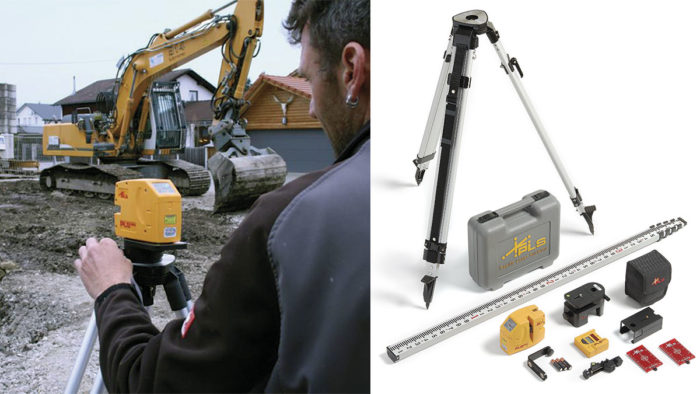 In the field, the PLS 480 was a crew favorite. The tool makes squaring up mudsills on complex foundations easy and the plumb line it produces is a real time saver when framing interior walls in rooms with vaulted ceilings: Line up the laser with your snapped lines on the floor and project them onto the roof framing. I also found that if you use this tool for plumbing your walls, you'll never see a house with straighter wall framing, regardless of the plate height.
We use the level lines (with the detector) for laying out exterior trim details that wrap around the entire house, like water tables, midbands of trim, and apron roofs. The level beam also makes quick work of installing large windows, deck ledgers, and cabinetry. Too often "all-in-one" tools involve compromise, but the PLS 480 does not disappoint. I can't imagine any carpenter would regret buying one, because it just does so many things so well.
You can find the PLS 480 kit on Amazon.com:
Pacific Laser Systems PLS-60612 PLS480 Laser System with SLD Detector
Photos: courtesy of PLS