FHB Summit: How to Build Well, Simply
Energy Nerd Martin Holladay presents a no-nonsense guide to minimizing costs and maximizing energy-efficiency when building a new home.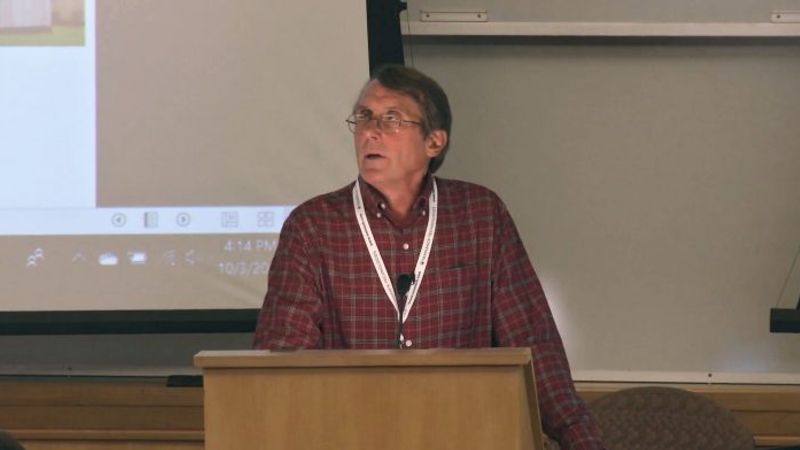 Martin Holladay provides guidelines for building a simple, affordable, energy-efficient single-family homes, and lists the errors that often trip up designers and builders. Of course, some home buyers may be more focused on finishes and bling than quality construction. If you are building for that type of client, this isn't the session for you. But if you want to develop a reputation for building durable, comfortable, low-energy homes, Martin will steer you in the right direction.
Browse or download a PDF of the seminar slideshow below