Slinky Shade Screens
Cascade Home Decor's coiled-wire-fabric curtains are an attractive and durable option for outdoor spaces.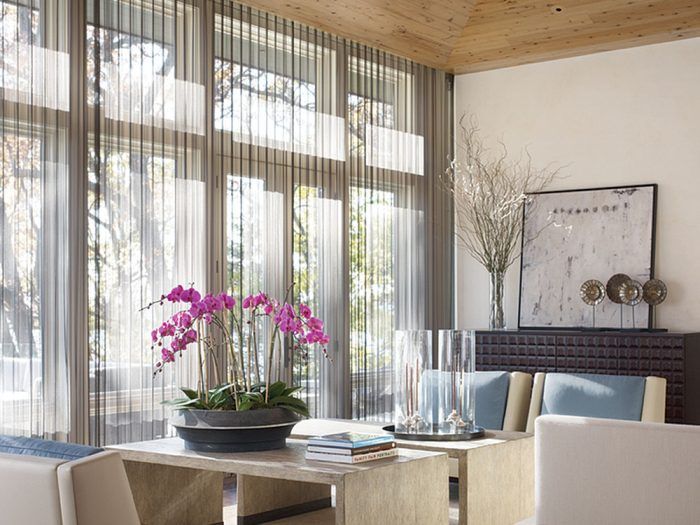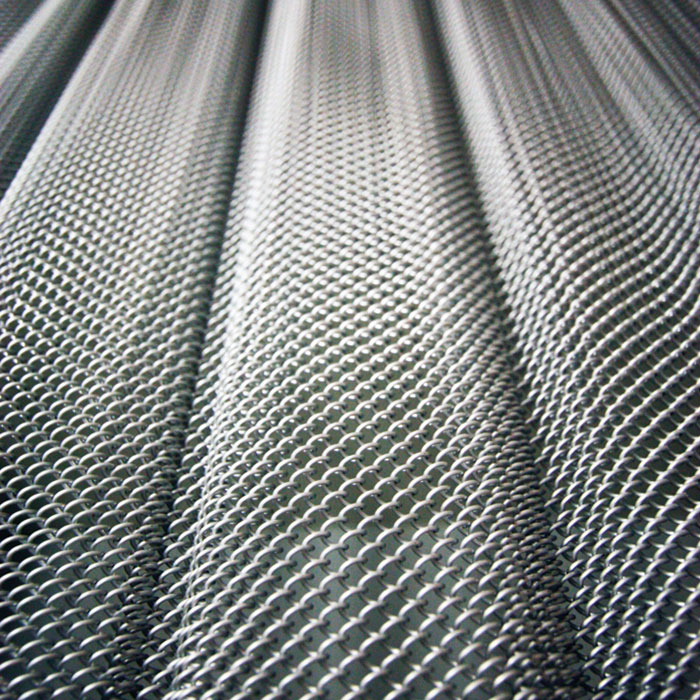 These attractive and durable outdoor curtains are really just a bigger version of the classic wire-mesh screens you've probably seen in front of an old fireplace. But when scaled up and hung from sleek stainless-steel tracks around your favorite outdoor space, the Fabricoil® coiled-wire-fabric custom patio dividers by Cascade Home Decor take on a decidedly modern look. Every screen is custom-made to perfectly fit the style and size of your patio, with options for different metals, powder-coated finishes, shading values, wire sizes, and more. When you're ready to design yours, there's a form on Cascade's website where you can configure an outdoor divider with the options you want and get an instant price estimate.

—Rob Wotzak, digital brand manager
From Fine Homebuilding #291
---
RELATED LINKS
How to Design the Perfect Porch – 11 articles to help you create an inviting outdoor space that complements your home.
Traditional Pergolas – Design/Build: A nearly infinite range of profiles are possible. Here are four common designs.
The Particulars of Porch Design – Learn how to nail the details to build a beautiful and functional covered porch; 3 case studies and a checklist of essential questions will help you get the job done right.