Insulating Foundations for Thermal Performance and Durability
Watch builder Josh Edmonds, scientist Neal Ezell, and the BS* and Beer KC discussion group's presentation on smart foundation-insulation strategies.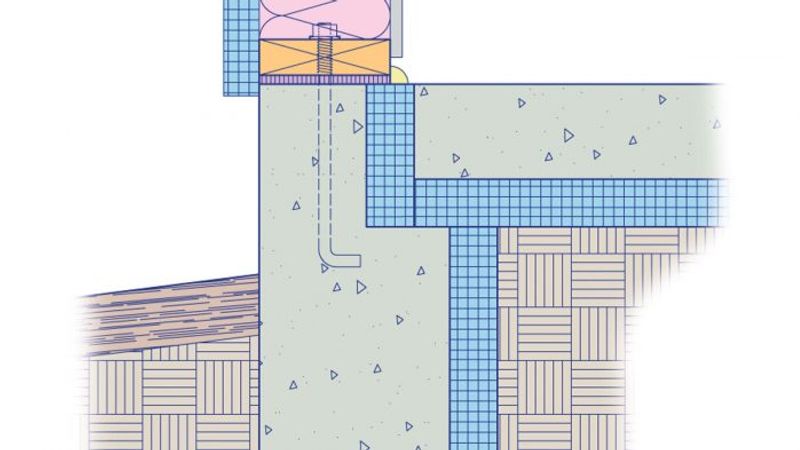 In this month's BS* and Beer Kansas City online meet up, Travis, Joe, and the gang invite a Passive House builder from New York and a rocket scientist from Lawrence Kansas to talk about techniques to take this often under-insulated part of a home to the next level.
Originally presented live on Aug 25, 2020
Josh Edmonds is out of Cooperstown, New York, where he is a partner at Simple Integrity High Performance Builders, a company focused on creating energy-efficient homes, including Passive House certified builds. Josh may be familiar to you, as he has written for Fine Homebuilding in the past.
Neal Ezell operates Ezell Morgan Construction and is a third generation custom home builder in Lawrence who focuses on energy efficiency and sustainability. Neal is a data-driven guy who holds a BS in Engineering Physic and has taught at Contractor Licensing classes, helping his fellow builders to build more efficient homes.