Fast, Flexible Car Charger
With 9x faster speeds than its competitors, the ChargePoint Home Flex makes charging an electrical vehicle at home faster and more convenient.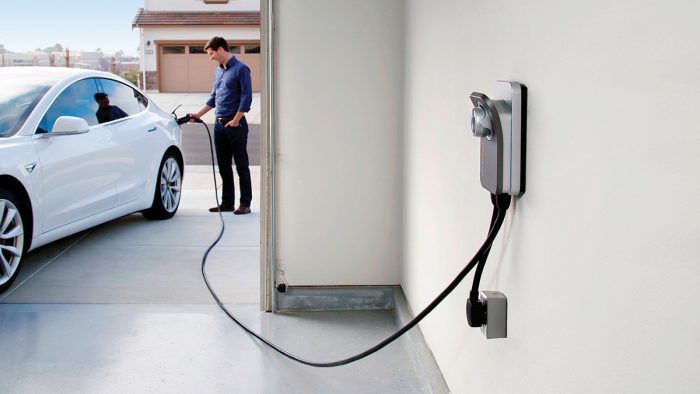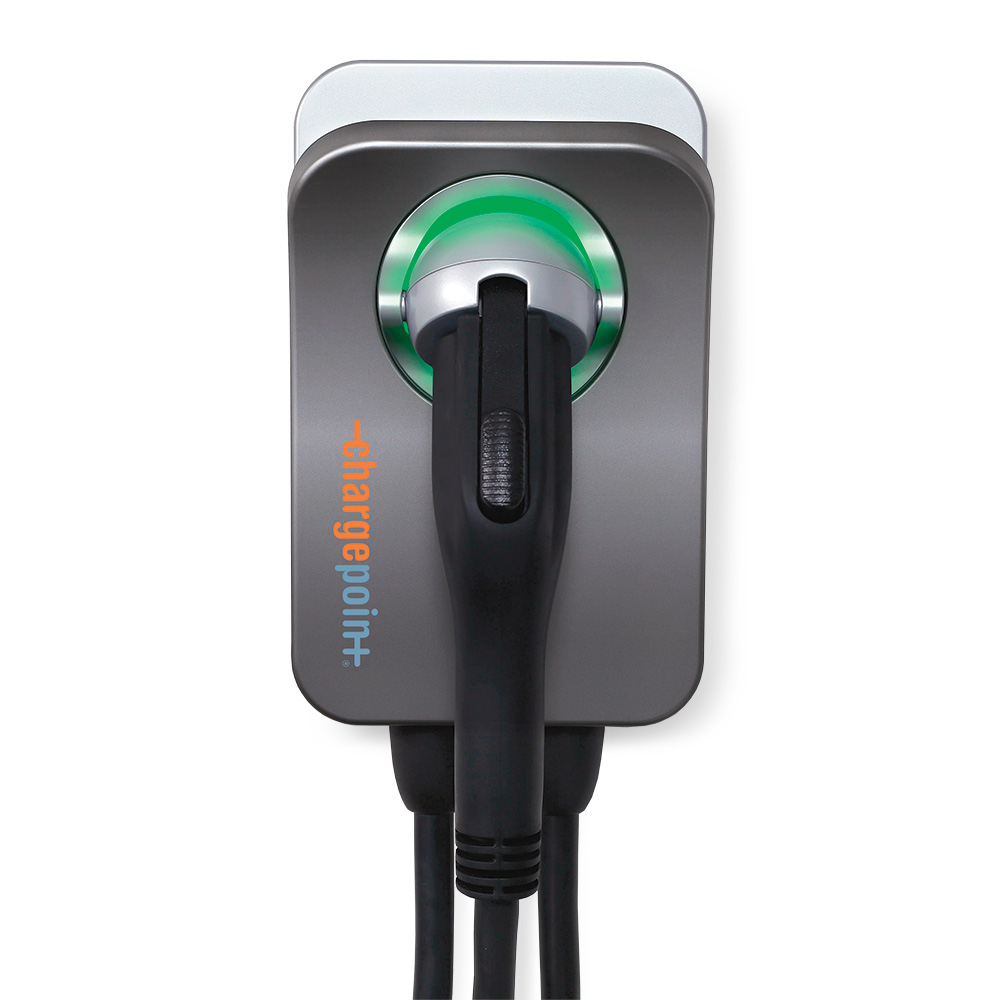 Electrical vehicles (EVs) are fast becoming a popular alternative to gasoline-powered cars due to their low operating cost and increasing range, as well as the convenience of charging at home. But the benefits of typical 110v plug-in home chargers are offset by long charge times. The 240v ChargePoint Home Flex solves that problem, offering up to nine-times-faster charging speeds while still plugging in to a receptacle similar to those used for electric dryers or ovens. The Home Flex system works with all brands of EVs, and it can be set from 16 amp to 50 amp for a rate of 12 to 37 miles of range per hour of charge (the 48- amp and 50-amp settings require the charger to be hardwired into your home). Equipped with a 23-ft. charging cable, the system can be installed indoors or out. Other features include a smartphone app that can track and schedule charging as well as locate public ChargePoint stations when you're away from home.
Chargepoint Home Flex is available in NEMA 6-50 Plug and NEMA 14-50 Plug models for $650 and is eligible for utility rebates and tax credits in many locations.
—Jessica Chaloux, special projects editor
From Fine Homebuilding #297