New Magnetic Dryer Vent
This connector from MagVent takes the frustration out of ducting your dryer.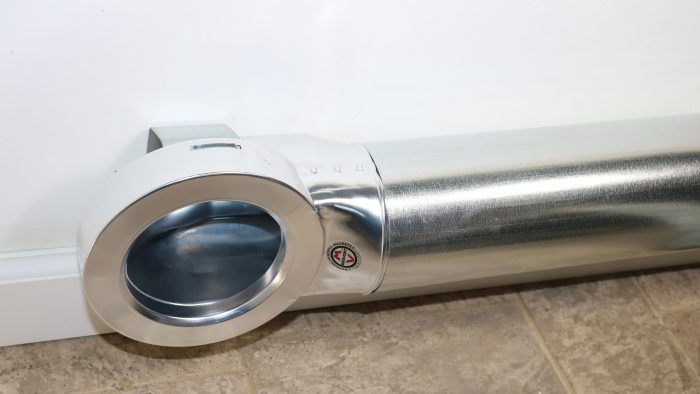 The standard method for connecting a dryer to its vent duct has to be one of the worst—if not the worst—mechanical connections in a house. You have to sneak behind the dryer, which is often in a tight laundry area, and then secure a 4-in. hose clamp on the dryer's tapered outlet. Then you have to slide the dryer back without twisting or kinking the duct. It's more than a hassle, a bad connection fills the house with humidity, and when you're talking about gas dryers, a loose duct is also spilling carbon monoxide into the house.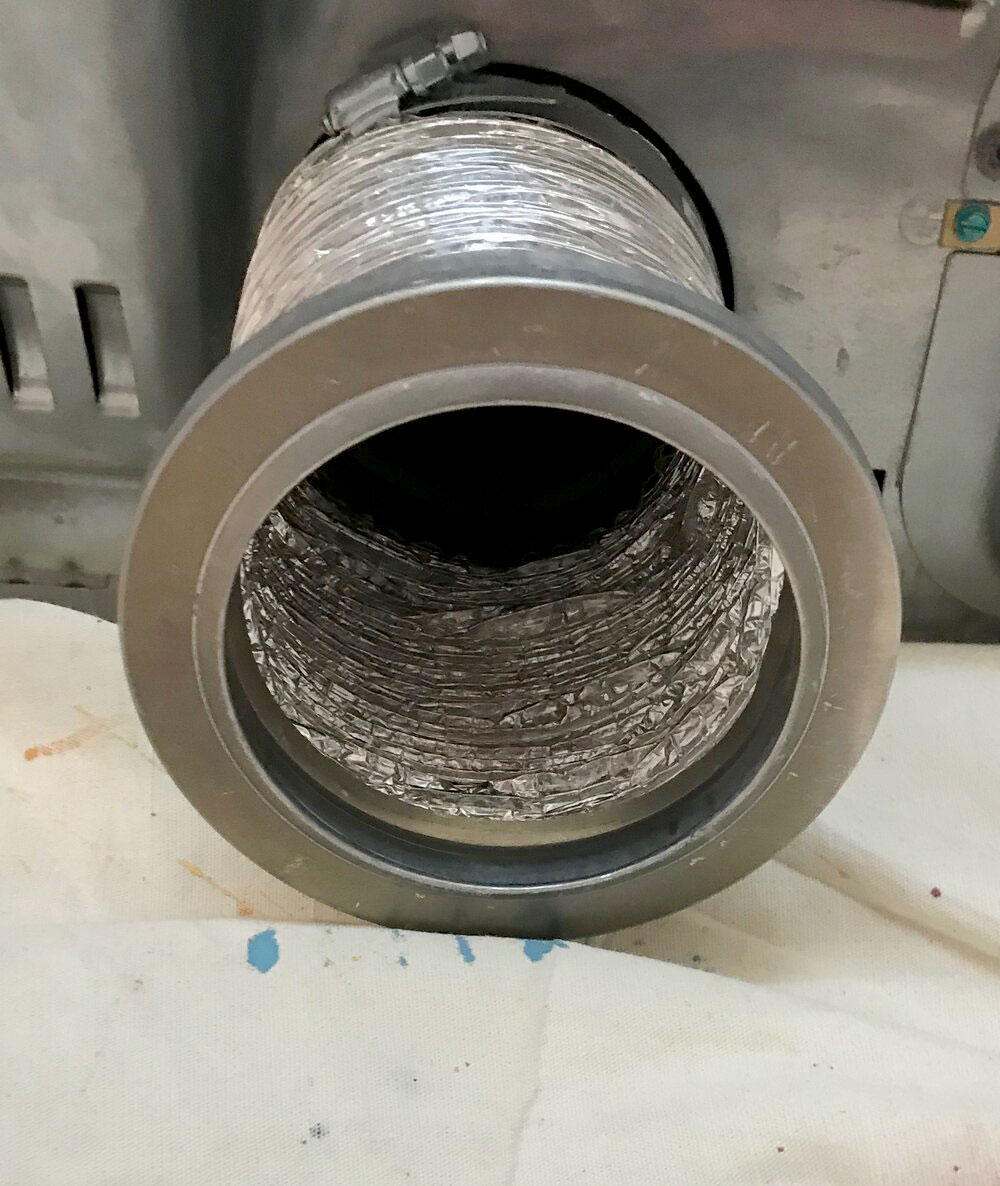 The MagVent dryer vent does away with all these dangers and frustrations. I first saw it at the International Builders' Show a few years ago; when it came time to move my home's laundry hookups, I had to have it. The in-wall connection is available in straight and 90° options for $60 and $70 respectively. I used the 90° version so I could route the 4-in. duct into the wall of my first-floor laundry area, through the basement, and to the outside.
The elbow is shaped to squeeze inside a 2×4 wall. The connection for the dryer includes a short length of aluminum dryer duct with a large donut-shaped magnet on the end. When it gets close enough, the magnet jumps to the surface-mounted or in-wall duct connection and the hose is shortened without kinks or bends as you move the dryer closer to the wall.
The MagVent allows up to a 3-in. offset between the dryer and its vent connection; you can have a larger offset if you space the dryer farther from the wall. It works fantastically—I never thought I could get so excited about something related to laundry.
—Photos courtesy of the manufacturer