Design
How to Get Started On Your Landscape Design
Four landscape architects and designers share their expertise on the first phase of designing a residential landcscape, from thinking about soil conditions to considering how to create fluidity between your house and the outside.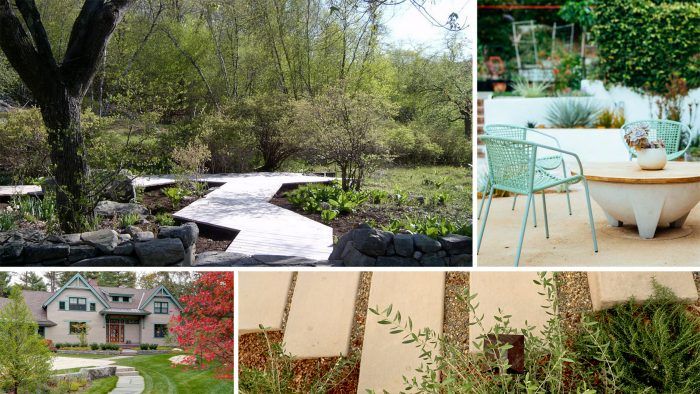 This article is the first in a series in which professional landscape architects and designers share their invaluable insights into bringing a unique-to-you outdoor space to life.
Designing an outdoor space can be both inspiring and daunting, both an art and incredibly pragmatic and practical. This article takes a look at the initial imaginative part of the design process. Whether you are designing your outdoor space yourself or working with a professional, there's a way to start your journey that will set you up for success as you move through the rest of the project.
What are some of the most important elements for people to consider when first imagining what their outdoor space could be?
Kerry Lewis, Kerry Lewis Landscape Architecture: The first thing I always ask people is, how do they live? Do they have kids, do they have pets, do they like to be outside, do they entertain, and how do they entertain? Do they grill, and if so, do they grill year-round? If so, we would need to put the grill close to the house and shovel a path.
The other really important thing I like to know is, do they like to garden, do they like to get their hands in the soil, or do they want to learn? Some people are hands-off and want low maintenance and some people are passionate about plants. Do they have a dog or kids that would require fencing? Do we need to handle deer with fencing or plant things the door won't eat? I also like to learn how people live in the space and the indoor/outdoor connection: is it more about having views outside or actually being outside for play or for leisure?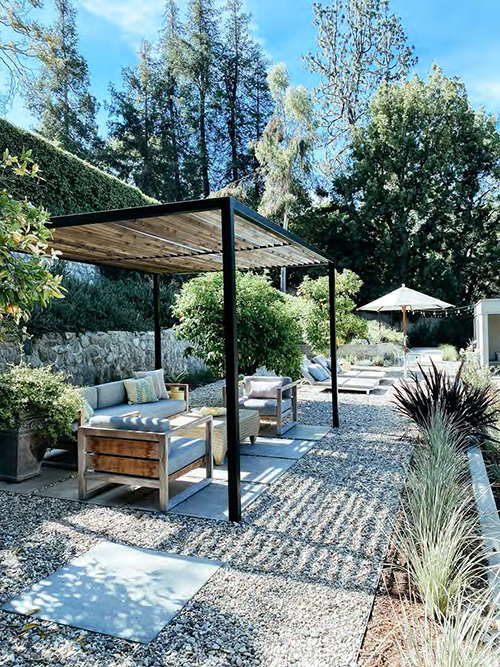 Jessica Viola, Viola Gardens: The very first point of departure is to ask, where are we now? What is working and not working? I am a landscape designer, but I have been practicing permaculture, which is a design system based on patterns in nature in which we arrive at design solutions instead of imposing them. So, you can ask yourself: Where am I in the watershed? How is water moving through the landscape? You should also think about sun, heat, light, and shade. If you're in California, consider the Santa Anas, or the Diablo winds back east. There are different intrinsic qualities, like salt in the soil for example, that we should think about. Often, the problem is the gateway to the solution.
From there, the next place I encourage people to put their attention is, how do you want to experience the landscape? The more meaningful the relationship to the garden, the more people care for it and experience a real sense of stewardship. From labyrinths to bocce courts and fire pits, botanical gardens and food gardens, butterfly gardens and more—the first phase is almost an interview of who are you, who your family is, how you like to enjoy your time together, and how the outdoor space can accentuate those relationships. Not everyone wants a shire look— if you want a more modern contemporary look, you can have that!
Nahal Sohbati, Topophyla Landscape Design: It is especially important to start by understanding the space you are working with and analyze its opportunities and constraints to use them to your benefit. This will help you strategically prioritize the layout of your space to fit your needs and reach its best potential. Spend some time outside and think about what feels pleasant and what does not. Some common things to consider would be the property lines, setbacks, existing trees, sun and shade exposure, microclimates, slope, views, and privacy concerns.
The second question to ask yourself is, how do you want to use your outdoor space and what are some activities you enjoy while being outside? Be realistic about the scale of space and your budget. I also recommend thinking about what lives there beside you and consider providing habitat for them to thrive. Do not forget that your yard is a part of a bigger context and is also home to many living things besides you.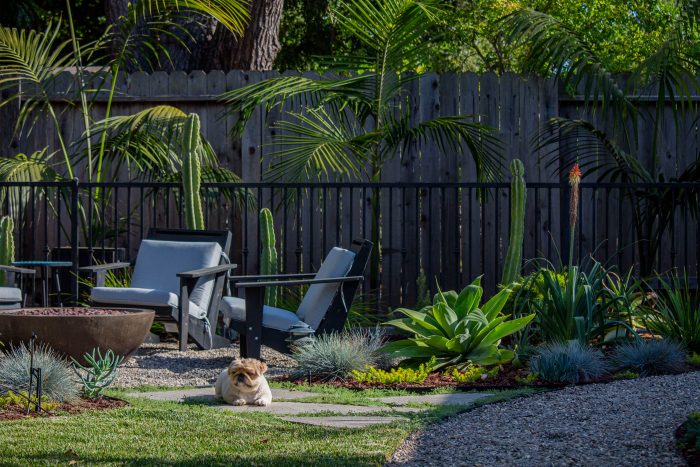 Brian Higley, Brian Higley Landscape Architect: My initial meetings are not recommending anything—I am just listening. I try to listen more about what my clients want in a general way. There's no point in hiring a landscape architect if they're not going to listen. The initial questions are really practical. I want to know how they want to use the space and what they do and don't like about it. And things like, where's the septic field and what are the constraints, because every job has constraints. Then, you know what you have to work with. I always point out things I like or that are really obvious or problems I know we're not going to be able to cross over like serious grading issues or drainage, which happens quite a lot, or if we're going to need a retaining wall.
Why is the outdoor space essential to the concept of home?
KL: Spending time in nature is known to heal, to calm, to soothe, and even to improve the quality of our lives. This includes not only being in nature, but also our use of nature. So that's why the inside/outside connection of the home is so important, especially in colder climates where we might spend six months or more inside. The peaceful environment you find in the garden has a quieting effect on our crazy lives.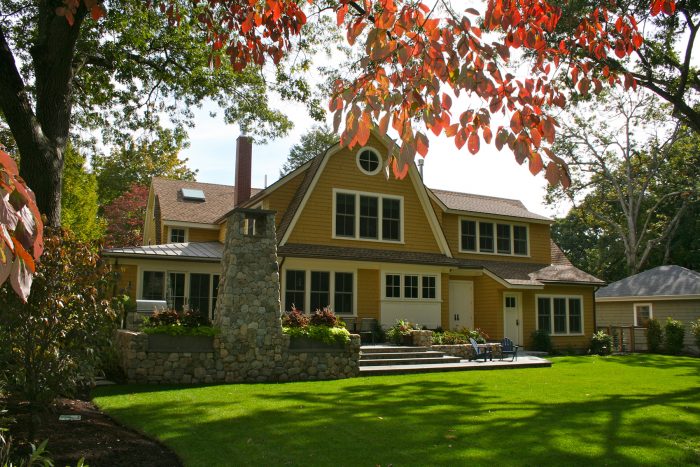 JV: Throughout all landscapes there is a desire to experience the garden as an extension of the home. It's not a compartmentalized space you go out to. I've considered the lawn as an outdated manifest destiny, an outdated way of thinking of gardens only as a way of impressing the neighbors or for curb appeal. We're finding ways of blending interior design, colors, and architecture into the landscape. It's not only a place to go to work and observe, but it's a place to touch and taste and smell.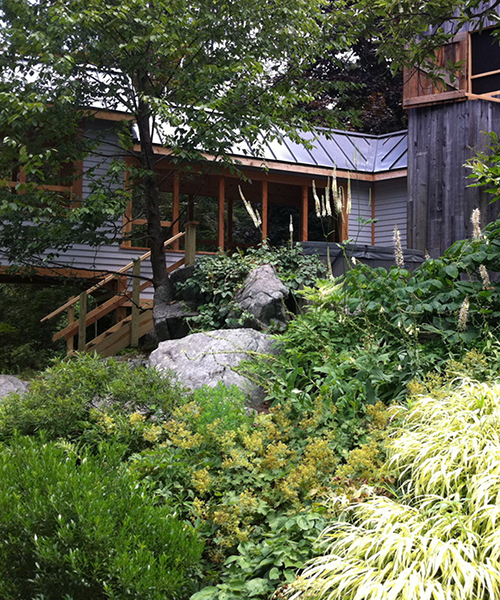 NS: I believe that home is a place that you feel you belong and are intertwined with in a symbiotic relationship; it is a place that you need and in turns it needs you. Just like our homes, outdoor spaces can provide comfort, joy, and shelter. Outdoor spaces in any shape, whether it is a backyard, shared patio, or a small balcony, can be an impactful extension of your home. No matter the size, these spaces provide incredible benefits such as fresh air, sunlight, stress reduction, and closeness to nature, to name a few.
Outdoor spaces become stages where plants, creatures, and the seasons are characters in our lives. We make cherished memories as we grow together with these characters, all of us molded by the passing of time and the choices we make. These relationships can teach us the valuable lessons that our outdoor spaces are home to not only us but also a greater ecological system. It is with this perspective that we can make ourselves more aware of how we belong and improve the outdoor spaces we live in, thus creating a stronger sense of belonging and "home" in our outdoor spaces.
One thing that homeowners often do not realize is the direct impact of outdoor spaces to their indoor living. A well-thought-out landscape design can provide much more than just a beautiful view to look at.  For example, positioning the right deciduous or evergreen tree at a proper location can provide the house with the right sun exposure in winter or shade in the summer and reduce the energy consumption of the household.
BH: I always want to see the inside of the house and see how someone experience the house. A lot of times the house is really disconnected from the landscape. Most architects think of landscape as the view out the window, which isn't really a connection. On many projects, the house is actually part of the project—we'll add a door or an extra building.
---
ABOUT THE CONTRIBUTORS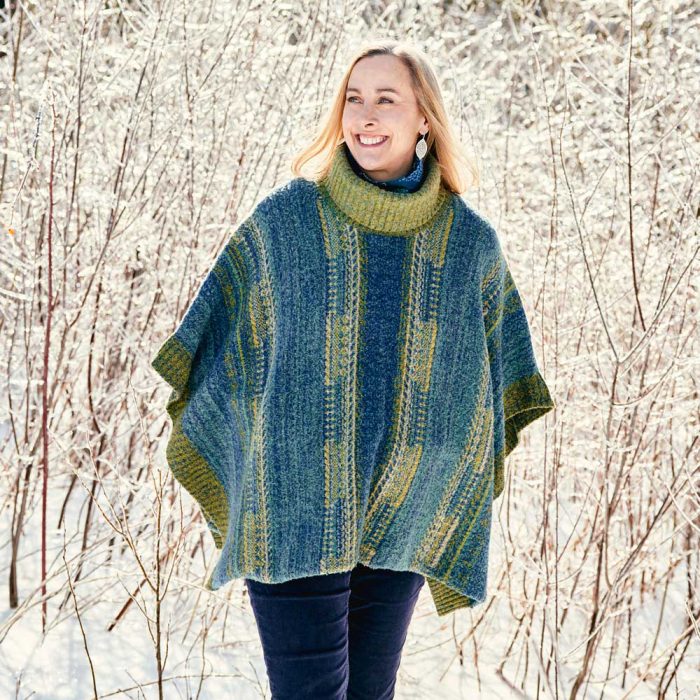 Kerry Lewis Landscape Architecture, established in 2002, is a design firm dedicated to the practice of residential landscape architecture. Kerry comes by her love of plants and natural areas from growing up on a farm in the Hudson Valley region of New York State. Kerry graduated from Cornell University with a BS with distinction in Landscape Architecture. She has been a registered Landscape Architect since 1993 and is currently licensed in Maine and Massachusetts. She holds certificates in Healthcare Garden Design (Regenstein School of the Chicago Botanic Garden) and Horticultural Therapy (Horticultural Therapy Institute and Colorado State University) and is an avid proponent of ecological design methods which enhance the wildlife value of residential gardens.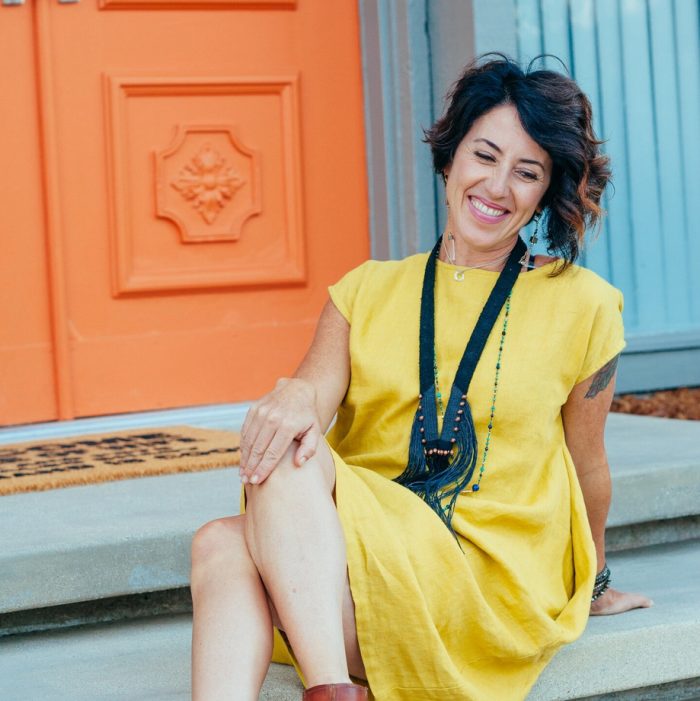 Jessica Viola is one of Southern California's most sought-after landscape designers, having spent the past two decades cultivating a design portfolio based on regenerative, whole-system solutions and artistic vision. One of just a few fully licensed, bonded and female landscape contractors in the state of California, Jessica's in-house design crew is currently fully women-led and all team members are certified in Permaculture Design. Jessica approaches each project as a unique reflection of her client's dreams and desires in relationship with the needs of the garden, the architecture, and the land.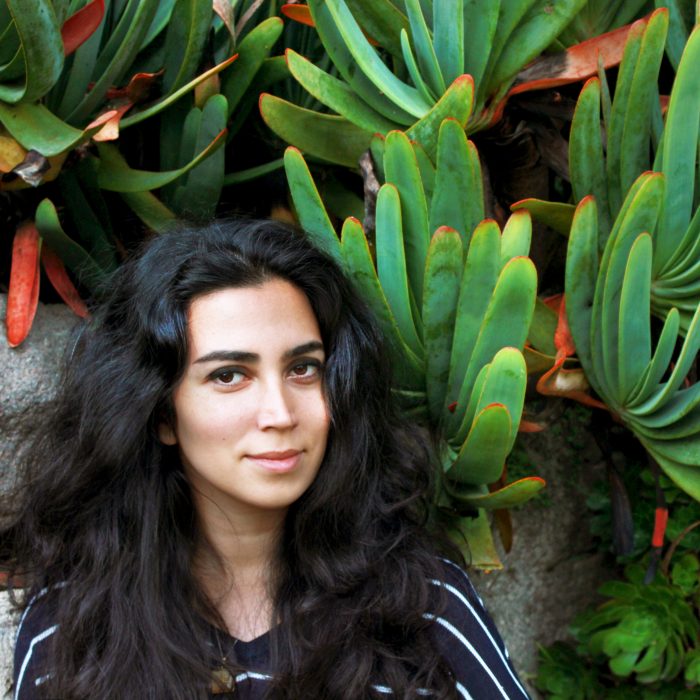 Nahal Sohbati is a landscape designer and a co-founder of Topo-Phyla Landscape Design in Santa Barbara. After earning her bachelor's degree in interior architecture, Nahal developed a passion for public open spaces with high social and environmental impact, which led her to pursue a master's in landscape architecture. Nahal strongly believes that design is an advocacy tool to change "what is" into "what could be." Since her award-winning community service project, Ridge Lane, Nahal has made it her goal to contribute design services that form lasting bonds between communities and their environment.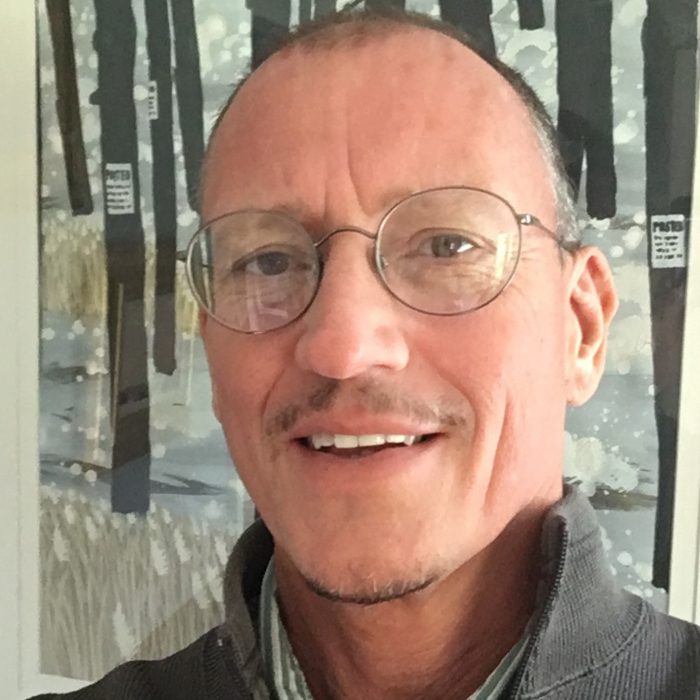 Brian Higley was born and raised in rural Vermont, where he developed a deep respect for nature. He is the son of a builder, and so at a very early age developed a thorough understanding of the construction process as well. Brian received a degree in Architectural and Building Engineering from Vermont Technical College, and worked for architectural and engineering firms around the country before returning to the University of Massachusetts at Amherst for his training in landscape architecture. He feels that a simple approach is usually best, and leads to a more pleasing, functional, and cost-effective design.
---
RELATED LINKS