Keep Craft Alive Podcast: Ep.9, Brian Ciciora, Sam Harris, and Mike Lee of Truewerk
One workwear company describes a mission to bring high-performance, modern apparel to the trades, while also giving back to the community.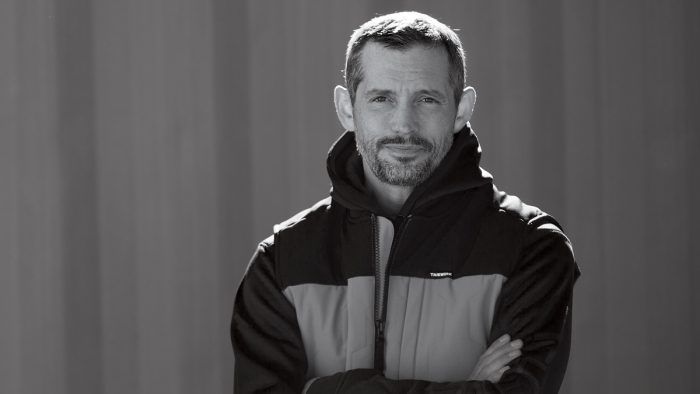 In this special series of episodes of the FHB Podcast, Rob Yagid, executive director of Keep Craft Alive and former Fine Homebuilding editor, shares his conversations with some of the most talented and dedicated people in the world of residential design and construction.
In this episode, Rob talks to the Truewerk team about the goal of providing modern versions of the technical gear that's been worn for 100+ years in the trades. CEO Brian Ciciora describes his career building and fabricating metal in the wintry mountains, and how it both brought him closer to the community while showing him that technical apparel is important for those working in specific positions. The group also discusses the creation and inspiration behind the S4 Haun Vest, Truewerk's newest project in collaboration with Fine Homebuilding and #KeepCraftAlive that celebrates the legendary late builder Larry Haun.
---
Keep Craft Alive is an initiative powered by Fine Homebuilding to bring awareness to the skills gap in the building industry and the rich professional opportunities that exist in the trades.
The SkillsUSA #KeepCraftAlive Scholarship Fund provides tuition money to students pursuing a career in the trades. You can make a tax-deductible donation to the fund, or buy a #KeepCraftAlive T-shirt to both support the fund and show your support.