A Better Way to Budget in Residential Construction
Using transparent budget reports throughout the building process can help keep everyone's expectations on track.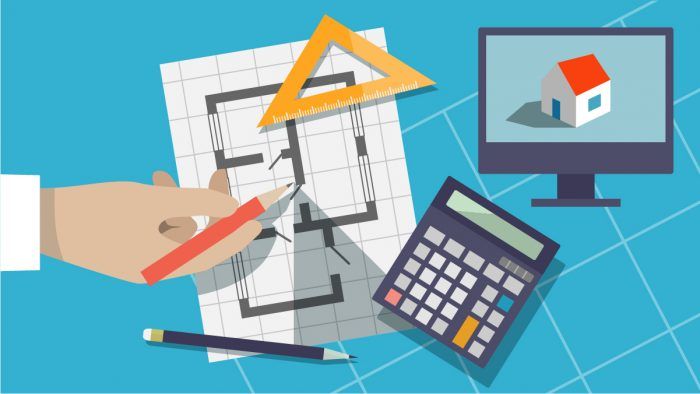 In order to help clients better understand their project costs throughout the entire concept and design process, we at TDS Construction (where I work as the operations manager), made the decision to provide fully transparent budget reports instead of just a lump-sum cost estimate at the end of the concept and final design phases. This can be especially helpful at a time in which construction and materials costs are so noticeably rising.
Since we made this change, we have found that the report provides beneficial information for all parties.
Sales uses the report to accurately set client expectations and educate clients as to why the project costs what it does.
Designers are better able to understand the costs behind the details they draw, which then increases our chances of staying on budget.
I use the reports for development and estimating as a check on trade-partner pricing in addition to our overall cost of goods.
Over time, I will be able to use these reports to track the estimated cost to produce for similar jobs in order to put together better budgets for new projects.
This is how it works:
The transparent budget report follows the project through from initial sales to concept and finally to the fixed contract price the client receives at the end of our final design phase. The report is broken down by our cost codes, with a few exceptions. We break down our General Requirements cost code into two pieces—site supervision and site requirements—as a way for sales to better explain to the clients where their money is being spent. Framing and decking cost codes are further broken down into materials and labor. This makes it easier for us to line item the price fluctuations in framing lumber and composite decking material as allowances in the final contract. Our overhead and profit amount are also shown as one category.
Project scopes of work and finish-material selections often change and evolve over the course of our two design phases. Producing a side-by-side transparent budget report allows everyone involved with the project to track the effect these changes have on the final cost of the project. For the clients specifically, this provides them with an opportunity to evaluate how their design decisions influence the process and therefore better manage their choices from a financial perspective.
Giving this information to your client can at first seem nerve-wracking and risky. Will they use this information to check my price against a competitor? Probably. However, providing a transparent budget report when it is backed by a strong company-wide understanding of the costs outlined can set your sales team apart from those competitors who lack the confidence in and understanding of their numbers. And most importantly, a transparent budget report helps create more educated consumers of the construction and remodeling industry.
---
RELATED STORIES