Tools & Materials
Schneider Electric Recalls Line of Electrical Panels
The QO Plug-on-Neutral Load Centers can overheat causing burns and fire hazards. Consumers should contact Schneider Electric for inspection, repair, or replacement.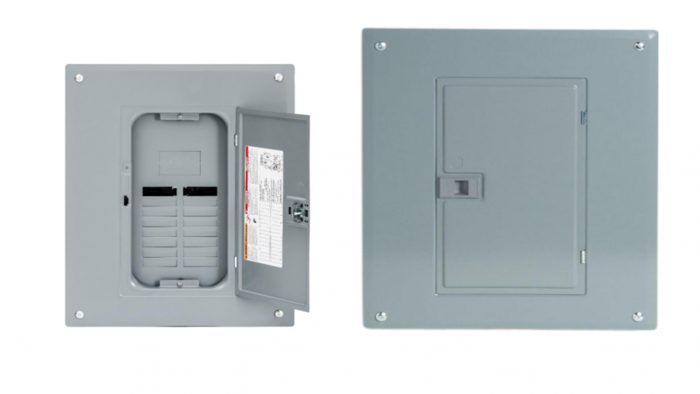 On June 16, 2022, Schneider Electric recalled about 1.4 million (not including those sold in Canada) electrical panels from its Square D PRB-236759 QO Plug-on-Neutral Load Centers line due to a loose neutral screw connection.
According to the press release from the Consumer Product Safety Commission, the electrical panels can "overheat, posing thermal burn and fire hazards" and that "all purchasers and installers should immediately contact Schneider Electric to arrange to have the recalled load centers inspected by trained electricians to determine if replacement or repair is required."
The recall applies to circuit breaker boxes manufactured between February 2020 and January 2022 with date codes between 200561 and 220233. Inspections, repairs, and replacements are free of charge.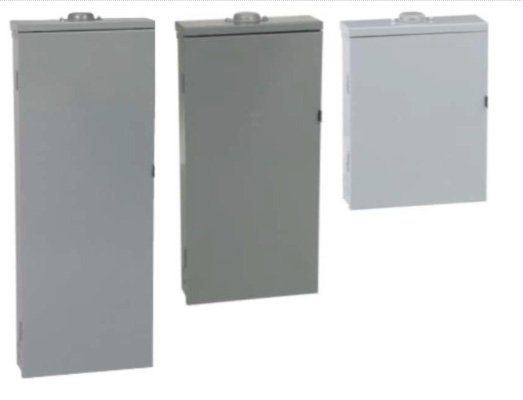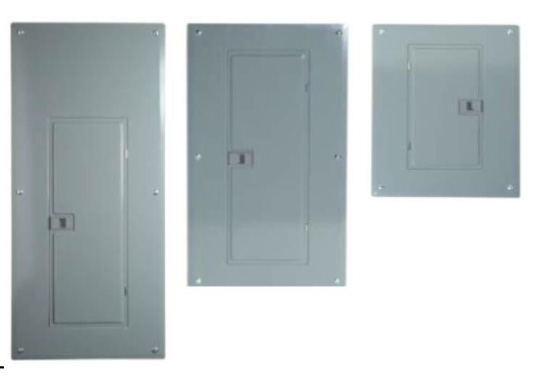 Consumers can contact Schneider Electric at a 888-778-2733 from 8 a.m. through 8 p.m. ET Monday through Friday, online at www.se.com/us/qoloadcenter-safetyrecallnotice or at  www.se.com/us/en/  and click on Recall Safety Notice for more information. The recall number for this product is 22-159.