How-To
Brick Veneer Details for an MCM House
Watch how brick veneer is installed around a window as well as over other masonry siding.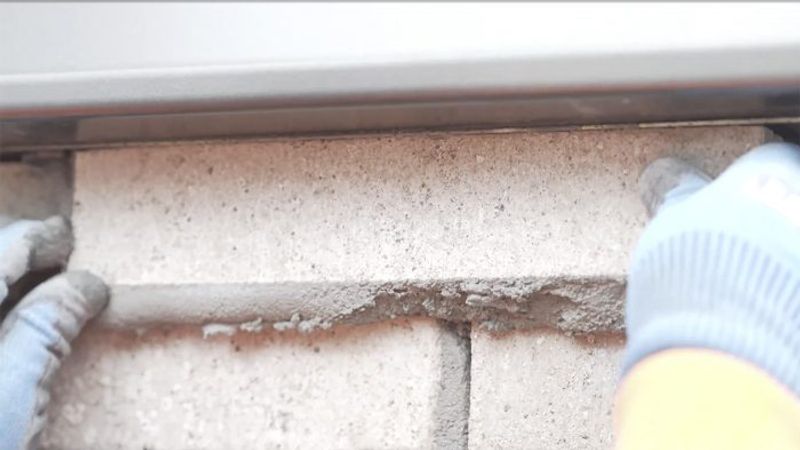 In this FHB House Kansas video, we walk through the details for laying out and installing the brick veneer on the house and walls.
How to start putting the bricks on the wall
On the house, we start with a 4×4 angle iron for the brick to rest on. It's attached to the foundation with bolts and resin and placed meticulously so the running-bond brick will start with a full brick along the base and end up with a full brick underneath and at the top of the windows before the bricks fade under the fascia.
The architect also worked closely with the metal fabricator to create metal surrounds for the windows that are the exact dimensions for that brick-coursing to land. Lucky for us the masonry crew nailed the layout, so as they worked up the wall everything was clean and easy due to good planning.
Masonry-to-metal details
One of the details we look for is how the masonry meets the metal window surround; the idea is to have clean lines with nice shadows. To achieve this, it's important that all the bricks are cut to the same length and that the gap between the edge of the brick and the window is straight and consistent. Although the joint between the brick and the window surround is filled with mortar, we might come back with a bead of sealant to account for expansion and contraction. We don't want to rely on the sealant, however; we want the product, as it's installed, to be correct.
Masonry-to-masonry details
For the wall at the back of the house, instead of installing over the Benjamin Obdyke rainscreen, we're dealing with masonry on masonry.
Here we installed the same 4×4 angle iron bolted with resin to the foundation for support. Now we can install the brick again, in running-bond fashion with a 50% offset between layers so that we have a consistent joint horizontally and vertically to build out a classic midcentury look.
In addition, there is a CMU wall that's capped and acts as both a railing and sitting wall for the back patio. The brick details on this job are really what set it apart from the traditional sidings that you see in the rest of the area.
---
RELATED STORIES