Buildable lots for sale
Well not really but the land has been cleared.
Discussion Forum
Recent Posts and Replies
Up Next
Featured Story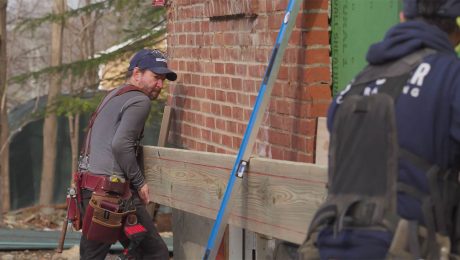 Details for Integrating an Addition
In this video, Jon overviews the elements of the addition, including building a deck-ledger-style floor system, closing off windows and doors, and framing the roof.
Highlights
"I have learned so much thanks to the searchable articles on the FHB website. I can confidently say that I expect to be a life-long subscriber." - M.K.