Removing PL from pre finished hardwood
A friend needs to remove some PL from prefinished hardwood flooring. Any suggestions?
Thanks.
Discussion Forum
Recent Posts and Replies
Up Next
Featured Story
Designer Kitchen Cabinets on a Budget
This Danish manufacturer has found a way to bring modern, architect-designed cabinetry to the masses.
Highlights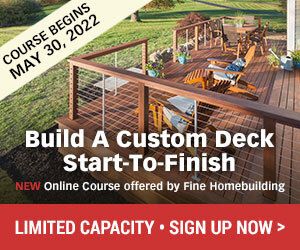 "I have learned so much thanks to the searchable articles on the FHB website. I can confidently say that I expect to be a life-long subscriber." - M.K.
Get home building tips, offers, and expert advice in your inbox