Keep the Keys Clean on ICFs
Snap steel tracks on top of insulated concrete forms to protect the interlocking keys and stiffen the walls while pouring concrete.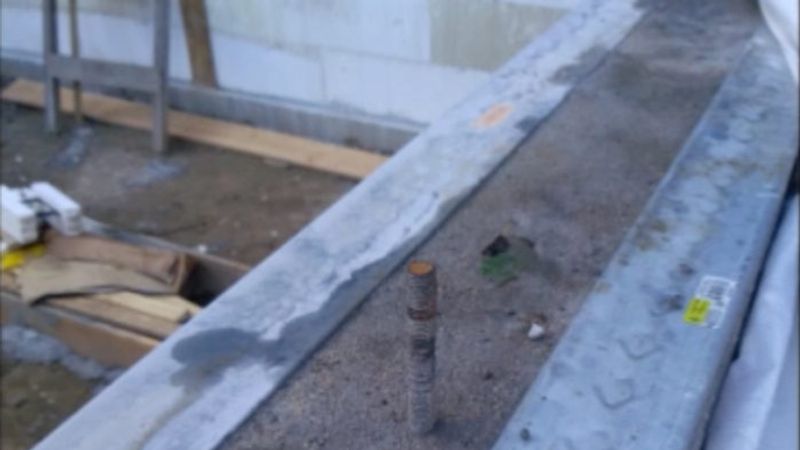 When doing multiple-level insulated-concrete-form (ICF) pours, you need to keep the locking keys free of concrete. One simple way to protect the top edges of the ICFs is to snap on steel stud track. While the available track sizes may not match the ICF panel width perfectly, the edges can be squeezed in a little to clamp onto the forms.
In addition to keeping the keys clean, the track also stiffens and straightens the top of the ICF walls. Just overlap track sections by 18 in. to 24 in. and the walls will be easier to line and brace straight.
IG – @mike_guertin
---
More from FineHomebuilding.com:
Previous:
Placing Concrete in the ICF Foundation
Next:
Wide Mudsill for ICF Foundation