Back to the future Kitchen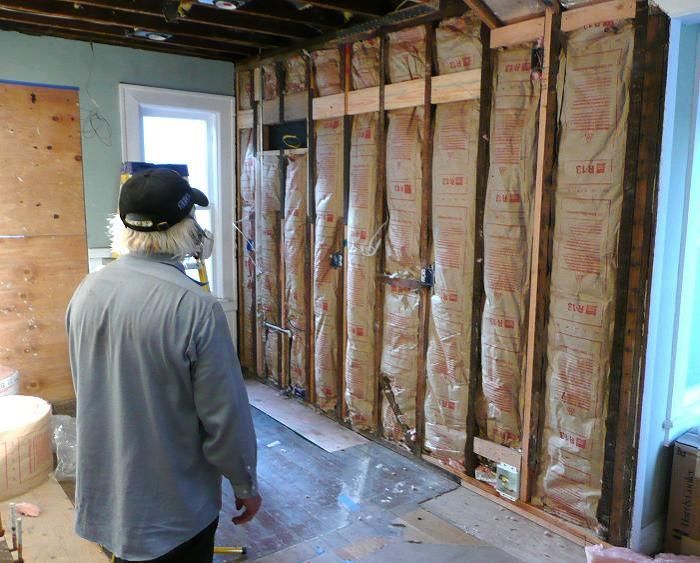 Demolished a wall between kitchen and living/dining room. Demolished a 3 foot wall in living/dining room area that had a wall furnace mounted, owners had a forced air installed in the attic. Took everything down to the studds. Added an island with under mount sink and dishwasher. Installed new everything, and added exhaust hood. Continued oak floors into the kitchen, which really tied everything together. We put in 6 recessed cans in the ceiling, and two pendents over the island. Also, first time for me, is we installed LED puck lights on the undercab lighting, which were fairly bright for a 1 Watt fixture!
Essentially the kitched hadn't been updated for about 25 years, and the plumbing/electrical was probably older. This one has now returned back to the future, or should I say 2009?