Reader Project
Built-in cabinets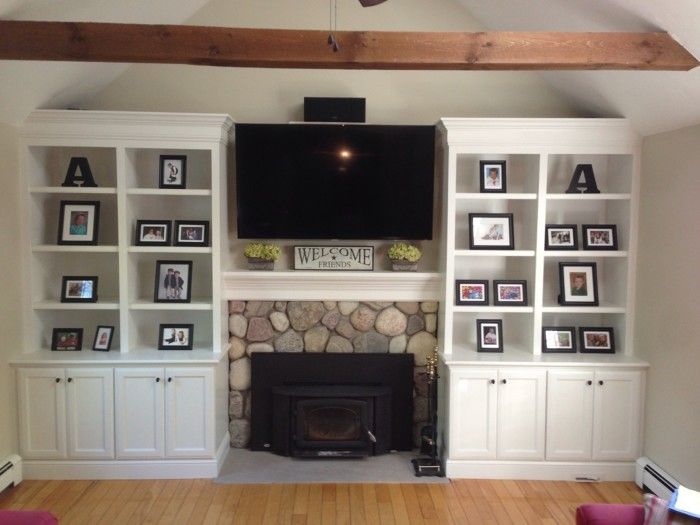 Custom built ins, rail and stile soft close doors, custom mantle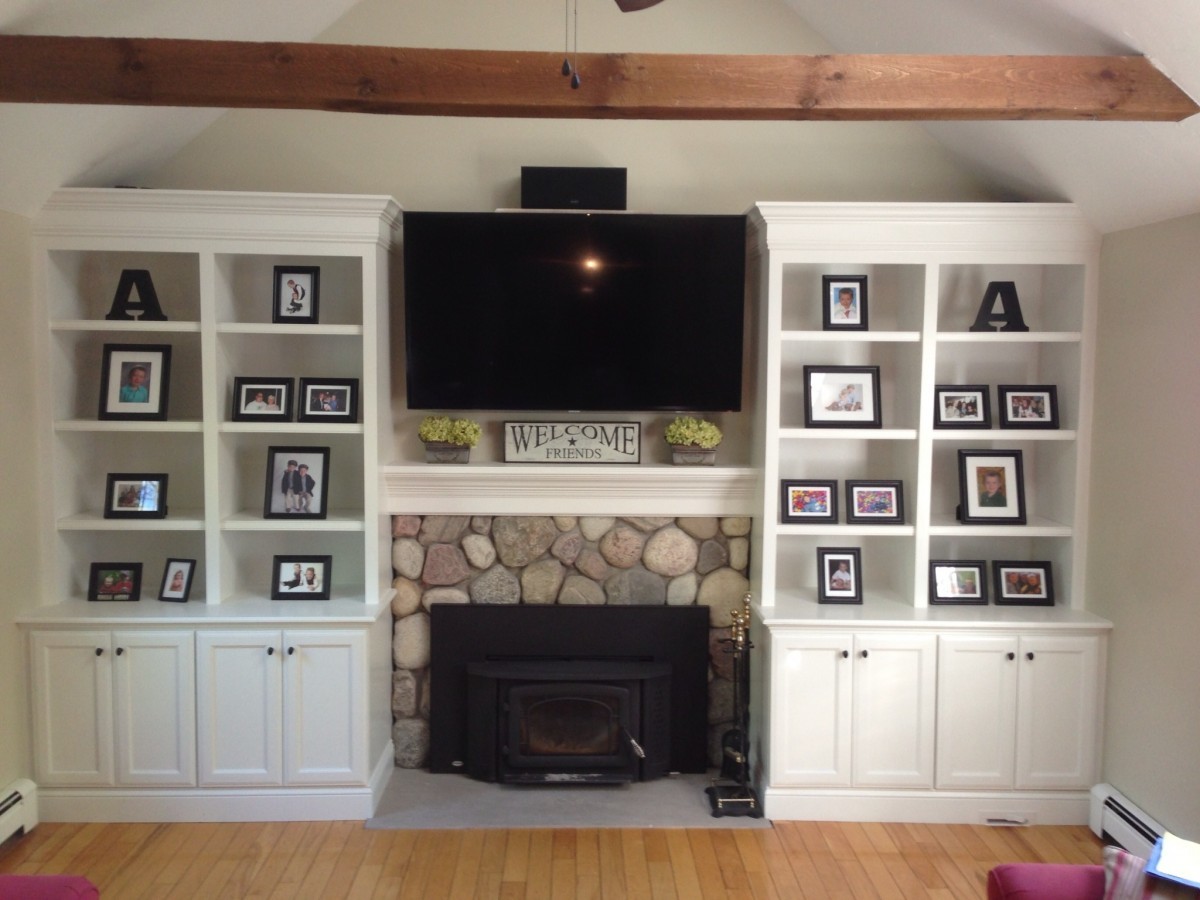 Up Next
Featured Story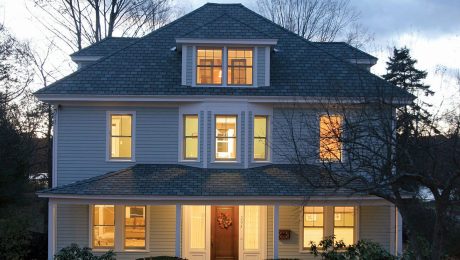 Lessons in How to Decarbonize Existing Homes
Sustainability consultant and educator Marc Rosenbaum, P.E., shares an overview of the topics he covers in the new e-learning course.
Discussion Forum
Recent Posts and Replies
Highlights
"I have learned so much thanks to the searchable articles on the FHB website. I can confidently say that I expect to be a life-long subscriber." - M.K.