Sponsored Post
Tools & Materials
Why this Builder Switched to Framing with TimberStrand® LSL
Sponsored by Weyerhaeuser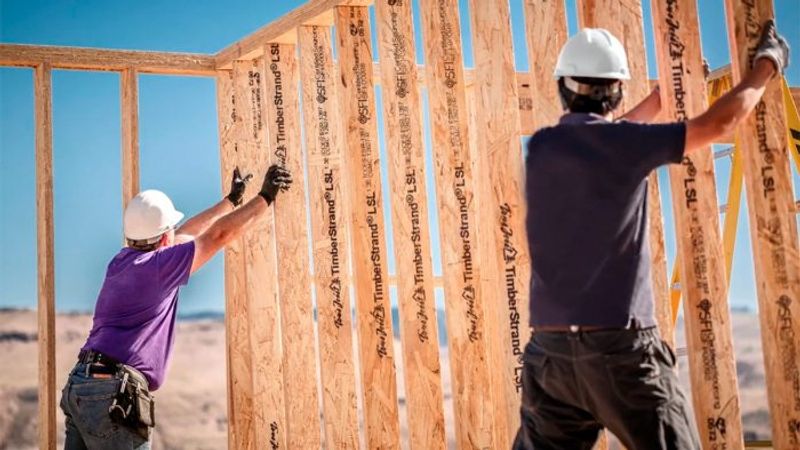 Up Next
Featured Story
Elements of a Good Residential Building Contract
Beyond the basics, learn what items will contribute to a good working relationship and help prevent misunderstandings or potentially expensive conflict.
Discussion Forum
Recent Posts and Replies
Highlights
"I have learned so much thanks to the searchable articles on the FHB website. I can confidently say that I expect to be a life-long subscriber." - M.K.