Sponsored Post
Fix Blistered Paint for a Flawless Surface
Once you've fixed the leak that usually causes blistering, watch to learn how to prep for a smooth topcoat.
Sponsored by Benjamin Moore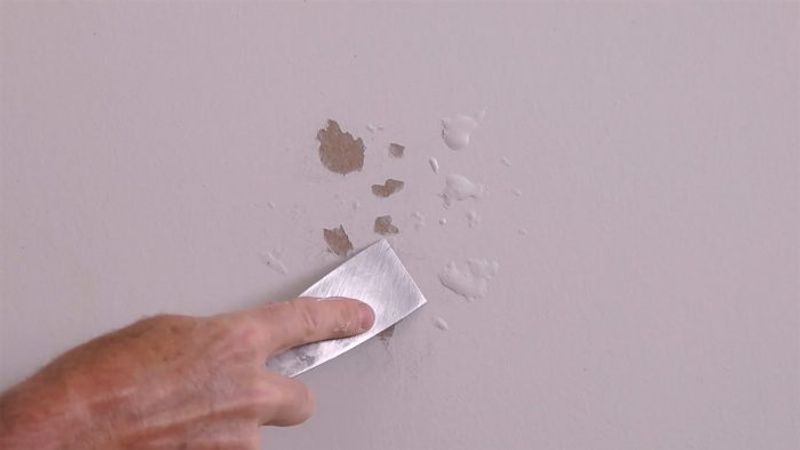 Blistered paint is typically caused by water damage. Once the leak is fixed, scrape away blisters with a putty knife and give the area a light sanding to smooth out any ridges. Then, apply an even coat of primer over the entire surface. If indentations persist, fill with an even coat of joint compound, let it dry, and sand. Apply a final coat of high-quality Fresh Start primer and let it dry, and you're ready for the topcoat.
For a full list of Benjamin Moore products visit www.benjaminmoore.com