Tools & Materials
Paint Wipes That Work
Miracle Wipes for Paint have a textured surface that traps paint and many sealants and adhesives in the fibers.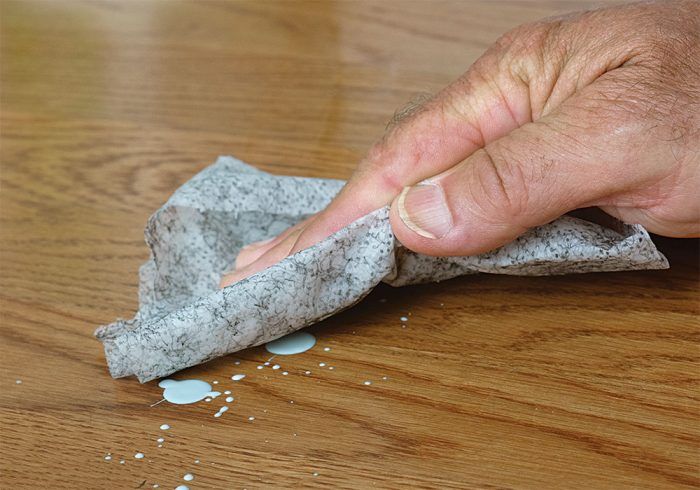 After hearing some buzz about Miracle Wipes for Paint, I decided to give them a try. Many of my residential remodeling and new-home construction projects include spraying, brushing, and rolling paint. And whether I'm working with oil-based or water-based products, I try to keep myself and my equipment as clean as possible. From the very first time I used these wipes, I was beyond impressed with their performance; they make the daily cleanup chore a lot less painful. The wipes have a textured surface, so when you keep rubbing the paint into the cloth, it traps it in the fibers. I put the wipes to the test by using them to clean up after I had painted some heavy equipment. It blew my mind how easily the paint—an industrial-formula, two-stage urethane—wiped right off both my hands and my sprayer.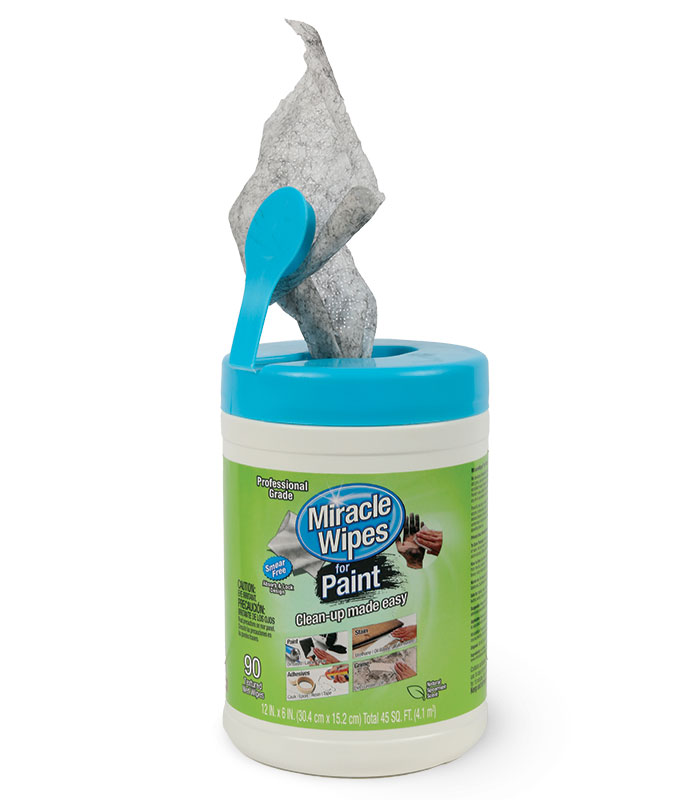 Miracle Wipes for Paint also work on many sealants and adhesives, and I even use them to clean up after greasing equipment. Recently, I was on a job with roofers who were working without gloves. I handed them some wipes and watched them strip the shingle tar right off their hands. And I can attest that after using the wipes, I have never felt even a remote amount of burning or drying like I would if I had used mineral spirits or other solvents. One container of 90 Miracle Wipes for Paint costs about $15. For approximately 17 cents per wipe, these are well worth the purchase, and I now keep them stocked in my shop and in my trailer at all times.
—Josh Risberg, a contractor in Minnesota
From Fine Homebuilding #319
---
RELATED STORIES