Sponsored Post
Window Well Egress Options
BILCO's StakWEL® and ScapeWEL® window wells provide safe egress and added light to your finished basement.
Sponsored by The BILCO Company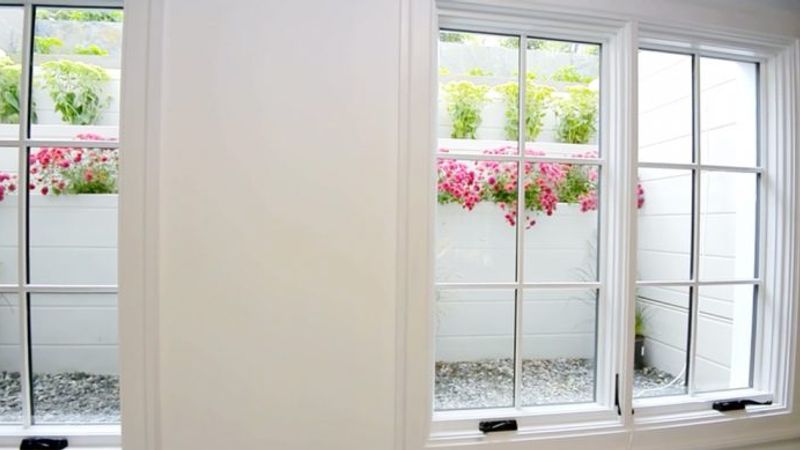 Whether creating code-compliant emergency egress or bringing natural light and ventilation into a basement, BILCO window wells are the safe, durable and economical solution.
StakWEL®'s modular design easily stacks to fit your foundation height. It's constructed of maintenance-free material designed to withstand the elements, and the built in "grip-steps" allow for an easy, safe exit.
Bring your window well to its greatest potential with ScapeWEL®, another BILCO code-compliant egress option. Beautifully terraced steps double as planter boxes giving homeowners additional landscaping design choices. Plus, its component system simply snaps together for fast, cost-effective assembly.
It's time to bring sunshine into your basement, go BILCO for beautiful, safe spaces.