Tools & Materials
Mastering the Miter Saw
Finish carpentry DVD teaches skills from basic to advanced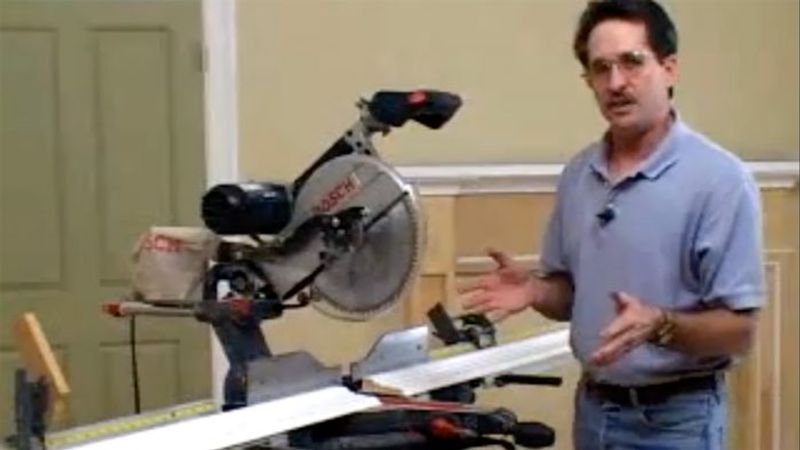 If you've never had the chance to see a live carpentry demonstration by Fine Homebuilding contributing editor Gary M. Katz, you're missing out. Katz's "anyone can do this" attitude draws big crowds at trade shows from coast to coast. Katz's popular demonstration on mastering the miter saw is an appropriate choice for this debut DVD.
Mastering the Miter Saw (produced by Onsite Productions) is available now at www.garymkatz.com for $29.95.
Katz partnered with Bosch and Windsor One and hopes to create a library of educational DVDs on finish carpentry.