How-To
Installing Exterior PVC Trim Corner Boards
Learn the best options for fitting outside corner boards and inside corners when installing exterior PVC trim.
Sponsored by Boral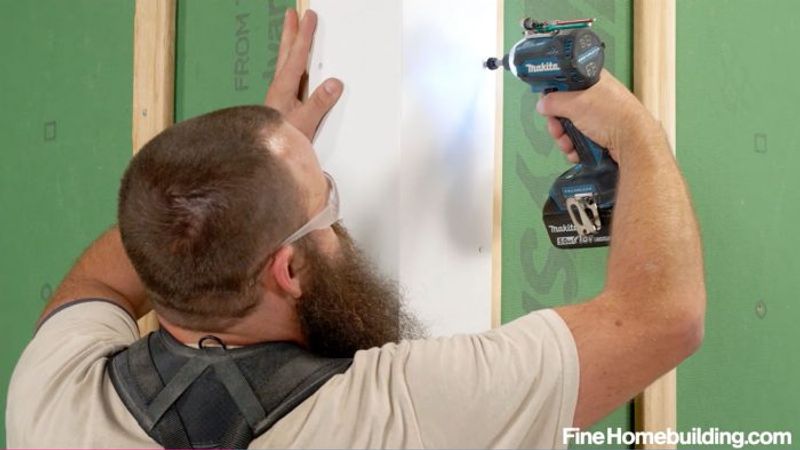 For outside corners, there are a few choices you can do: a traditional butt joint with two pieces of square stock, a mitered corner or a pre-fabricated outside corner. Miters and butt joints need special care so they don't open up over time, but the prefab corners can just be cut to length and installed in one step for a simple and great looking job.
Being that we framed our rakes fascias and soffits first, it's good to pay attention to where your corner boards are going to die into your soffit. I like to make sure that my corner dies completely into the soffit without any funny transitions. For inside corners we just use a simple  1-in. by 1-in. rip of PVC. You could fasten this with a full headed nail or a screw, but because of its small size i prefer to use 15-gauge 2-in. stainless steel finish nails to prevent blow out.
Previous:
Low-Maintenance Eaves
Next:
How to Install Wood Corner Boards