Tools & Materials
Video Vault: Three Router Bits for a Perfect Transom
A slot cutter, a rabbeting bit, and a roundover bit are all you need.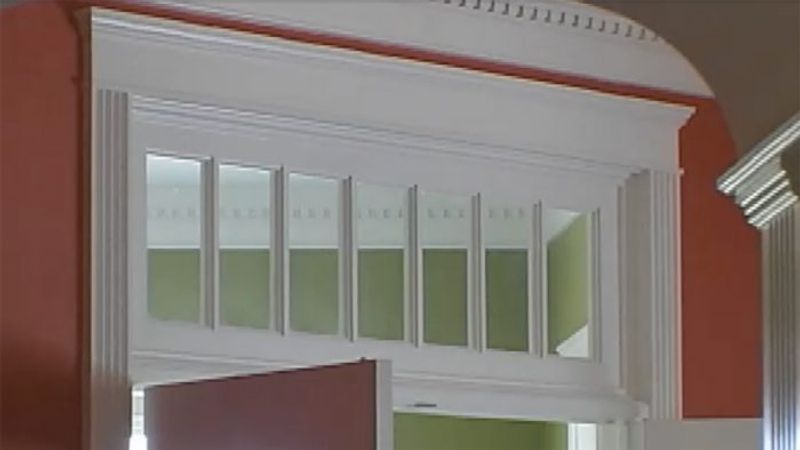 Gary Striegler, a contractor and builder in Fayetteville, Arkansas, has devised a system for making transom windows that look like they were bought from a custom manufacturer. The trick is a modified mortise-and-tenon joint.
In this gem from the Fine Homebuilding Video Vault, Gary demonstrates the process. Watch it and read Gary's article, Handsome Transoms, and you too will be able to make a transom that will fit any occasion.