Tools & Materials
Back-Brushing for a Perfect Finish
Spraying first and then back-brushing is a quick way to ensure an even finish when painting exterior walls and trim.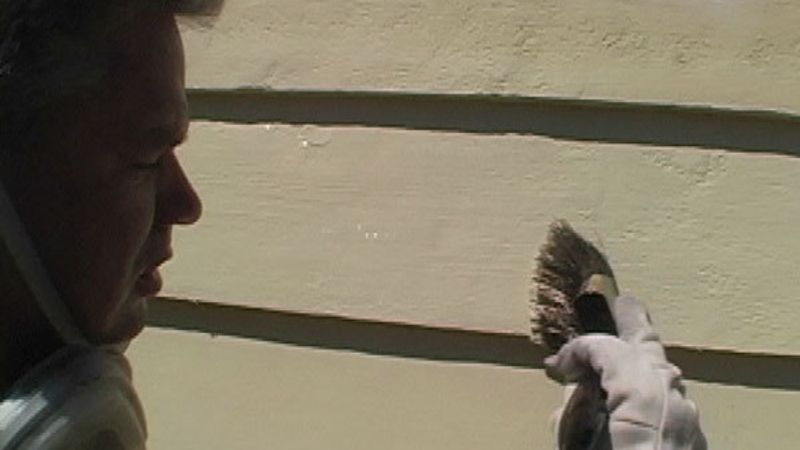 Spraying and rolling are efficient ways to get paint onto an exterior surface, but they aren't the best way to work the paint into porous siding and they can leave excessive amounts of paints in corners and other recesses. To ensure penetration and achieve an even film thickness, you have to back-brush. In this short video, painter, writer, and long-time Fine Homebuilding contributor Jon Tobey explains the need and his technique for back-brushing exterior paint.
See the related article, There's No Escaping the Scraping.