Tools & Materials
How to Change the Blade on a DeWalt DW735 Planer
An expert gives you a look under the hood and shows you how to change the blade of our tool test's "best overall"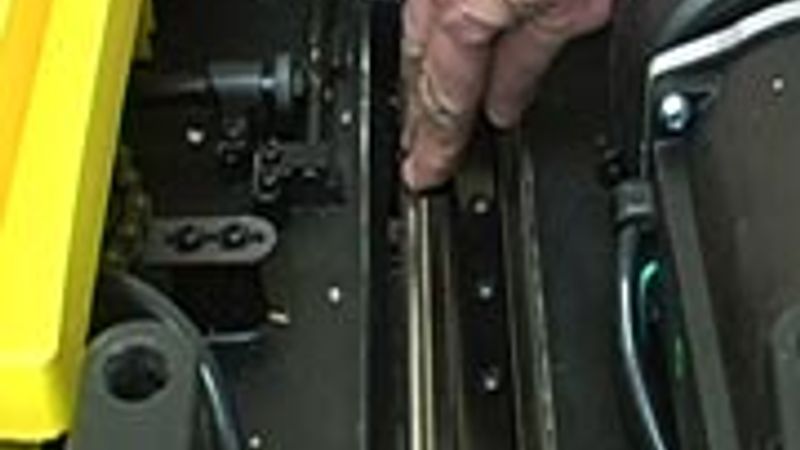 DeWalt's portable thickness planer was the favorite in field tests of Fine Homebuilding contributor, Montana builder Christian M. Whalen. The tool earned high marks in Christian's evaluation of "The Four Ps": precision, performance, portability, and practicality. In this video, tool and shop expert John White explains how, though similar to conventional planers, DeWalt's model distinguishes itself from most other planers in two ways: You can easily access the blade for cleaning and changing through the top of the machine as opposed to the side, and it features a built-in dust chute equipped with a powerful blower.
View additional videos to see how John changes the blade of Steel City's less conventional index-bladed planer and Ridgid's standard planer, which won Christian's "best value" distinction.
To learn how these and four other planers scored in the context of The Four Ps, read Tool Test: Portable Thickness Planers from Fine Homebuilding issue #202 (April/May 2009) pp. 74-78.