Why You Should Use a Cordless Saw
In this podcast short, the team talks about the advantages of using cordless saws and which brands offer the best products.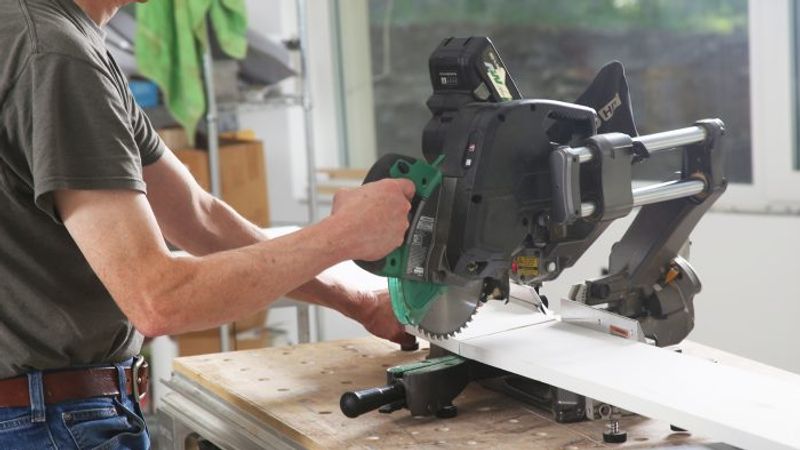 In this clip from Podcast Episode 151, the Fine Homebuilding crew responds to this question from podcast listener John:
"I love your podcast and magazine. I am a home do-it-yourselfer with a few projects under my belt over the years such as replacing my windows, doors, siding, and flooring. I had a question regarding miter saws. I am looking to replace my old miter saw and considering the option of corded vs. cordless 10-in. miter saws. I mainly use the saw in a garage workshop but do take it outside for the occasional project or to a neighbor's.
I am considering a Kapex corded miter saw and the new Makita XSL06PT 36v 10-in. saw. They both have great dust collection, cutting power, and accuracy, which is why I am considering these two different animals. I am really interested in the battery-powered version but I am very leery since it is uncharted territory for me."
Watch to hear what Patrick McCombe, Matthew Millham, and Rob Wotzak have to say, including:
Batteries are no longer an issue for run-time
How using cordless saws can save you setup time for certain projects
Considering cost and convenience
The best and worst versions of these saws
Photo by Melinda Vazquez
---
RELATED LINKS