Riving knives on the rise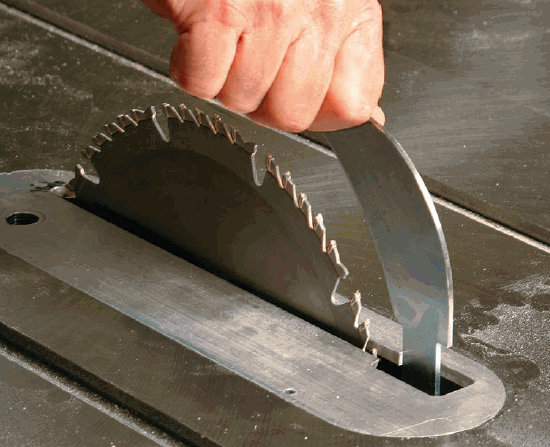 You may have heard the news back in 2007 that riving knives, which help to prevent tablesaw kickback, were becoming a standard feature on all new models released by 2008. The decision, set in motion by Power Tool Institute (PTI), and mandated through the cooperation of Underwriters Laboratories (UL), also requires these knives to be incorporated into all existing product lines by January of 2010.
The change was seen fairly quickly in the woodworking community (read FineWoodworking.com's review of cabinets saws witih riving knives), but the portable tablesaw market was a bit slower.
Well, the folks at Bosch — who built a new portable table saw that adopted the new standard as soon as it was announced — are finally starting to see some other contenders. In the last few months or so, Ridgid and Makita have released their own portable saws complete with modern riving systems, and others have snuck in under the radar with retrofits to their existing models.
Check out the latest Tool Hound video, featuring the limited run Ridgid portable table saw, and learn the causes of kickback, how a riving knife helps keep you safe, and some shopping tips to help you choose a quality riving knife.
Before I go, I've got a question for you? When it comes to tablesaw safety, who should take the lead users or manufactures or both?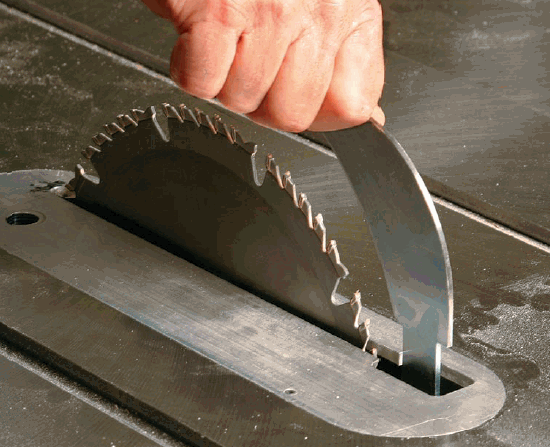 Why you should consider a riving knife on your next tablesaw. Watch the video...