New National Standard to Limit Formaldehyde Content?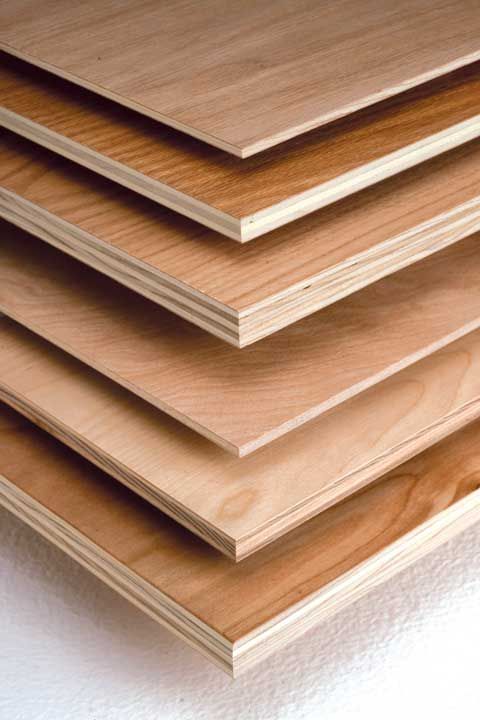 Formaldehyde is one of the most studied chemicals in existence. It occurs naturally. It is contained in human breath. It is ubiquitous and is found at low levels in a myriad of useful and safe consumer products including medications, apparel, wood products and many others. Ingestion of food and water is a significant source of exposure to formaldehyde.
In 1985, the Department of Housing & Urban Development (HUD) issued regulations on composite wood panels used in manufactured housing. Since then, both the U.S. Consumer Products Safety Commission (CPSC) and the U.S. Environmental Protection Administration (EPA) have reviewed composite wood formulations and found no basis to further regulate the formaldehyde content of those products. For years, many Kitchen Cabinet Manufacturers Association (KCMA) members have treated the U.S. OSHA workplace formaldehyde labeling level of 0.1 ppm as a de facto standard for cabinets even though the standard applies only to worker exposure and is lower than the formaldehyde composite wood levels allowed by HUD.
Well, as of today, The KCMA is supporting legislation introduced in the U.S. Senate to adopt the California Air Resources Board (CARB) controls on formaldehyde emissions from particleboard, hardwood plywood, and medium density fiberboard panels as a national standard. Several other industry groups, the Sierra Club, steel workers union, and assorted housing organizations also support the bill. KCMA also supports efforts in Congress calling for the National Academy of Sciences to review the health effects of formaldehyde as they relate to the low levels of formaldehyde such as typically found in domestically manufactured cabinets.
KCMA President Kevin O'Neill, Wellborn Cabinet, Inc., stated that, "Establishing a national standard requiring low-emitting composite wood will be well-received by the cabinet industry. The standards will be the lowest in the world. There now are over 150 certified companies and brands in the program which are listed on the www.GreenCabinetSource.org web site."
Chime in with your own thoughts below.