Tools & Materials
Rigid Mineral Wool Foundation Insulation Review
A fireproof, insect resistant, and able to drain water quickly makes this insulation a strong competitor of XPS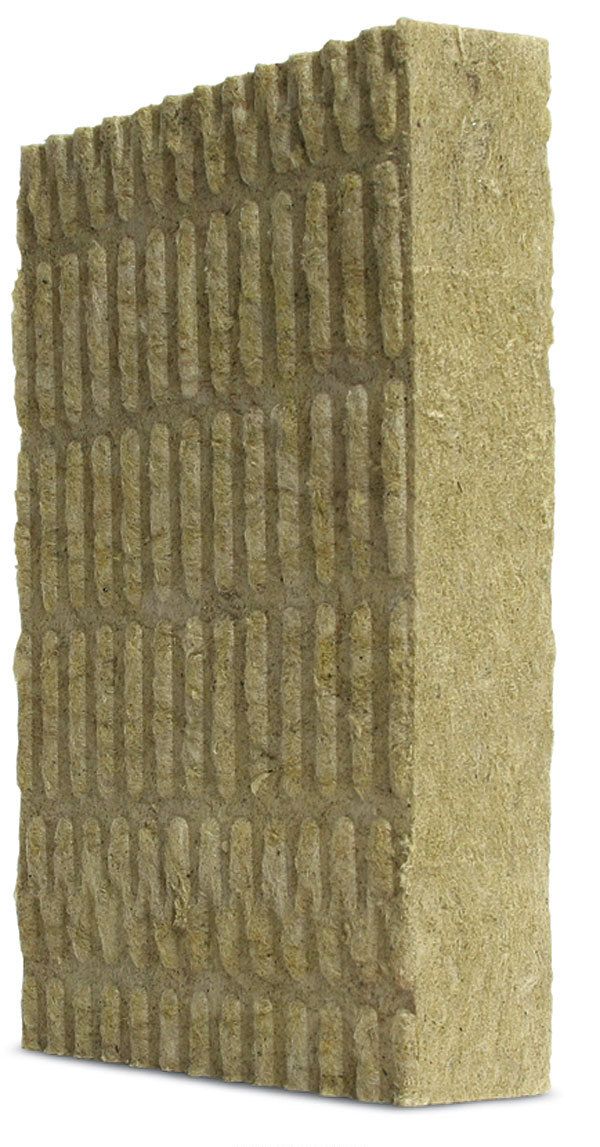 Most foundations are insulated on the exterior, and the vast majority of those exteriors are insulated with extruded polystyrene (XPS). While XPS is widely available, affordable, moisture resistant, and well insulating (R-5 per in.), it has a few drawbacks. Termites and carpenter ants tunnel through it with impunity, often using it as a protected channel into our homes; sunlight degrades it if it isn't properly protected above grade; and polystyrene is highly flammable, necessitating the addition of the flame-retardant chemical hexabromocyclododecane (HBCD), which is under scrutiny in the European Union as a persistent, bioaccumulative toxin (also known as a PBT).
A relatively unknown alternative to XPS is rigid mineral wool. Mineral wool is made by melting basalt (an igneous rock) or iron-ore slag and spinning cotton-candy-like fibers held together by a phenolic binder. Because mineral wool is inherently fireproof, flame-retardant additives are not required. Rigid mineral wool insulates to between R-4 and R-4.3 per in. (lower than XPS, but still respectable), is about half the price of XPS, drains water quickly, has good compressive strength, is more resistant to insects than polystyrene, and is not as susceptible  to sunlight as XPS (though a protective coating is still needed).
So what's the catch? The downside is that rigid mineral-wool foundation insulation is not yet widely stocked in the United States and requires special-ordering, which can increase costs and result in construction delays.
Available from these manufacturers:
• www.roxul.com (DrainBoard)
• www.iig-llc.com (MinWool)