Are There Hidden Dangers with PEX Plumbing?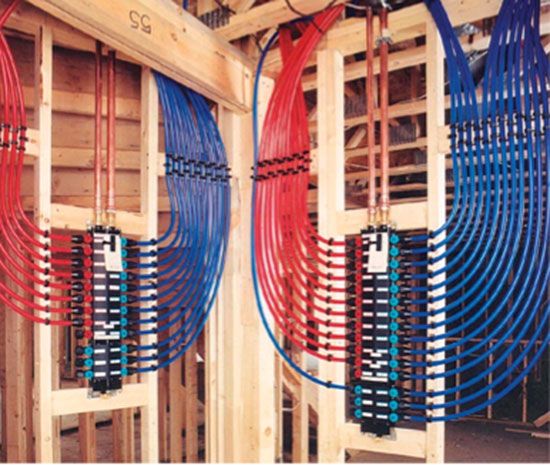 Cross-linked polyethylene (PEX) tubing is an increasingly popular choice – cheaper than copper, faster to install and virtually free of fittings that can leak. But who cares if it's also adding unwanted chemical compounds to the water?
Arlene DiMarino's plumber is pushing PEX tubing, but her research turns up some disquieting information that the plastic might leach chemicals into her drinking water.
DiMarino's delimma is the subject of this week's Q&A Spotlight.
PEX appeared headed for approval in California, where environmental regulations are typically tough, until a lawsuit earlier this year got in the way. Among other things, the suit alleges PEX can contribute MTBE and a related chemical to drinking water.
But copper doesn't get a free pass, either. Not only is it susceptible to pin-hole leaks from acidic water, but high levels of dissolved copper in water pose their own health risks.
What's the right move?