Does It Pay to Use the Most Energy-Efficient Windows?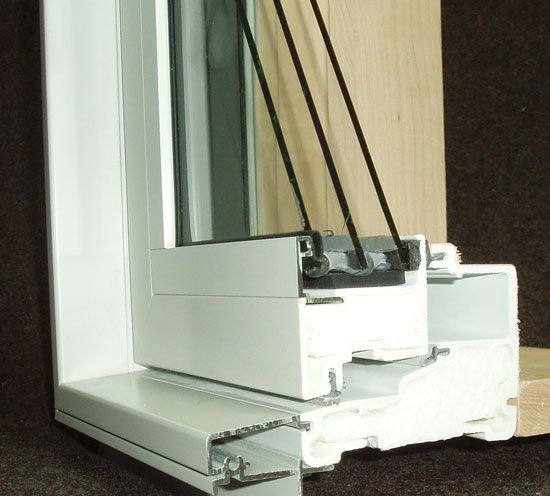 Whether or not they save you money, triple-pane windows can make your home more comfortable
Randy George is well into plans for his super-insulated house in Vermont. Plans include high-performance windows, and while George's contractor seems on board with most of the specs, he's telling George the expensive windows won't be worth their added cost.
George takes another look at this energy calculations and finds that dropping the R-value of his windows from 5 to 3 will only add about $200 a year to his heating bill. It makes him wonder whether his contractor is right after all.
George takes his situation to the GreenBuildingAdvisor Q&A forum, and the conversation is the topic of this week's Q&A Spotlight.
There's more to it than a simple payback calculation, George is told. If he's financing construction through a loan, the miminal increase in his loan payment may be less than what he'd otherwise spend on heat. And triple-pane windows will make the house more comfortable in winter, something that's hard to quantify but true nonetheless.
Not everyone, however, agrees.
Read the whole article at Green Building Advisor.
More about windows: