How to Install a Liquid-Applied Weather-Resistant Barrier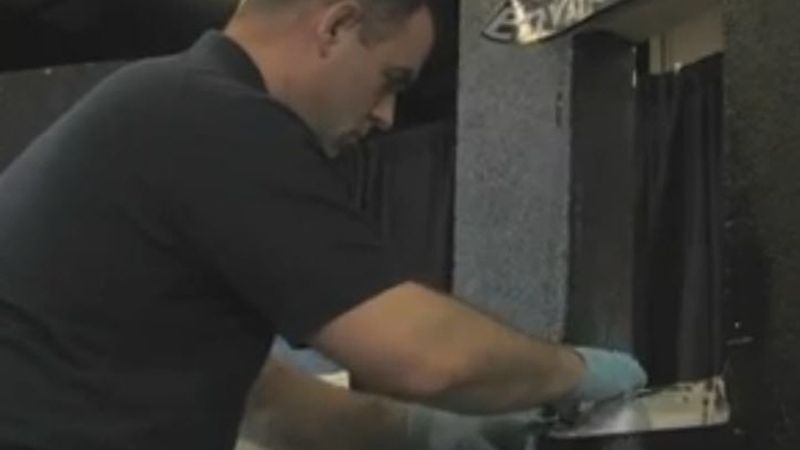 Ken Lynch & Joe Studer from Tremco Barrier Solutions demonstrate how to apply roll-on and brush-on alternatives to housewrap and flashing tape at NESEA's 2014 BuildingEnergy conference.
A wall must stop water leaks, stop the passage of moisture-laden air, and stop heat loss. In this demonstration, Joe Studer applies a liquid membrane directly over wood sheathing, showing how the sheathing is coated, how seams are sealed, how flashing is detailed for windows, and how intersection between the bottom edge of sheathing and the foundation are dealt with.