Best Small Home 2016: A Mighty Hudson View (Video)
Take a look inside the HOUSES Awards Best Small Home 2016.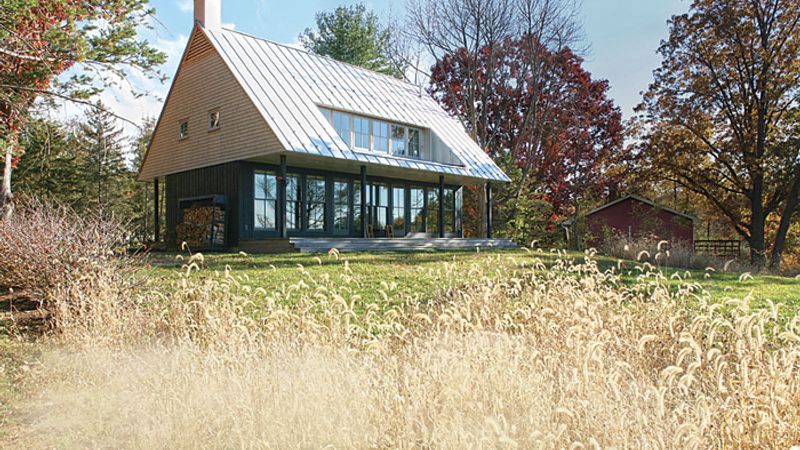 This year's best small home (2016) was designed by architect Philip Ivory. Working within strict site parameters, he demonstrated an exceptional unity of design and aesthetics in service of a single goal: to maximize and integrate the view to make this small home live large. The project exemplifies the value of attentive site- specific design.