Confidence Is Your Most Important Tool
So pick up your tool belt and start another project!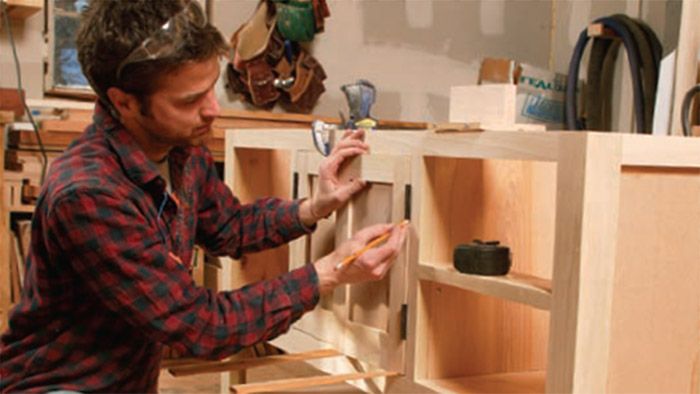 After writing and editing how-to articles for more than 100 issues of Fine Homebuilding, I found it a real pleasure to sit down and reread the articles collected in this special issue. Many of them I hadn't read since they went to press years ago, so it's nice to see that they still offer valuable and relevant remodeling tips and techniques. But that wasn't why I chose them for Remodeling, Renovations & Repairs. I wasn't interested primarily in inspiring you with design ideas, or teaching you the fundamentals of carpentry, or throwing you to the wolves with overly complicated and elaborate whole-house gut jobs. My goal was only to empower you with confidence, because that will without a doubt be the most important tool in your arsenal as you prepare for any remodeling project.
Yes, one way to gain confidence is simply to dive into a project and figure it out, and you'll need that sort of gumption, too. But first, follow the more sensible path: Learn from seasoned pros who have seen it all and who can tell you what you're likely to find when you pull up that wall-to-wall carpet ("Refinish Your Wood Floors"), cut through the drywall to start the process of removing a bearing wall ("Remove One Wall to Join Two Rooms"), or dig into the framing for the start of a brand-new addition ("Structural Solutions for a Small Bump-out").
The payoff for this up-front work will come in the form of a more safe, sound, and satisfying remodeling project that will (if you're like me) lead to a lifelong obsession. In fact, despite having been neck deep in more remodeling projects than I would ever care to count, I find it hard even to write this introduction without feeling the urge to pick up my tool belt and start another project. I hope what you find in these pages will give you the confidence to do the same.
If what you read here only serves to whet your appetite, then I encourage you to pick up the current issue of Fine Homebuilding or to visit our website, FineHomebuilding.com — two eternal springs of information on designing, building, and remodeling. Happy building, and thanks for helping to keep craft alive.
Justin Fink, managing editor